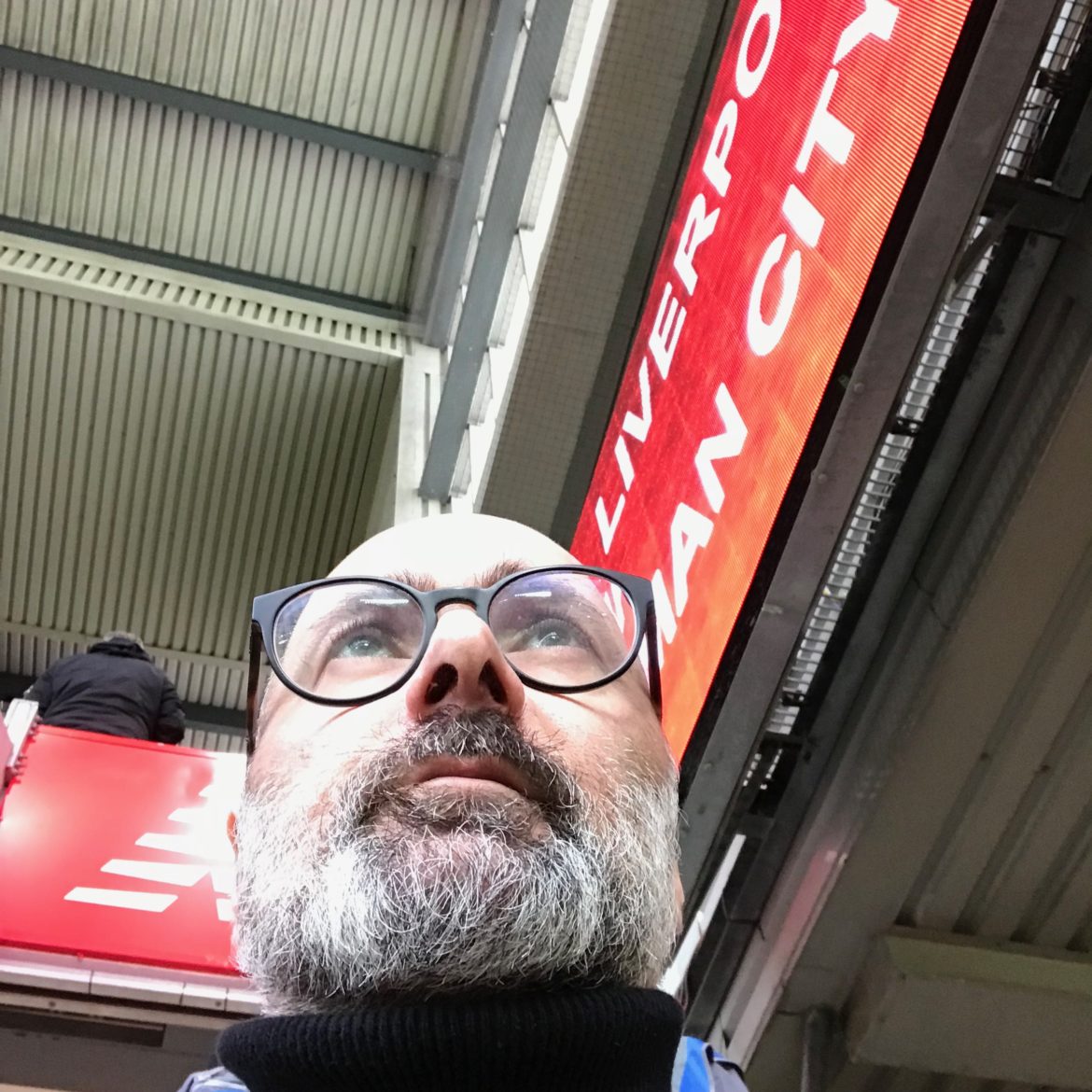 Whereas Saturday at 3pm used to be the most normal thing about football, now it's almost a sign as if something is wrong – the opposition is boring, or the Reds aren't considered worthy or entertaining enough to be blocked in across great swathes of the television schedules.
Liverpool's seventh league game of this season was the first at 3pm on a Saturday. I went to the 8th game, the Sunday 4pm kickoff against Man City last week, and this article is partly about 'My Day At The Match' for the TTT series, but perhaps more about my ever-changing relationship with Saturdays (and football), and how this day of the week has affected me on a very personal level that I'd never have foreseen, when all it used to represent was The Match.
My first trip to Anfield came exactly 28 years ago; Saturday, 3pm, October 6th. Liverpool were unbeaten; indeed, in front of my very fresh eyes winning their eighth consecutive game since the start of the 1990/91 season, to set a new club record. (Not that it lasted; Kenny resigned a few months later.) I would estimate that I've seen Liverpool live about 200 times, and the only occasion I can remember being late to – before last weekend's game against Man City (which felt like a remake of the film Clockwise) – was my first.
[ttt-subscribe-article]