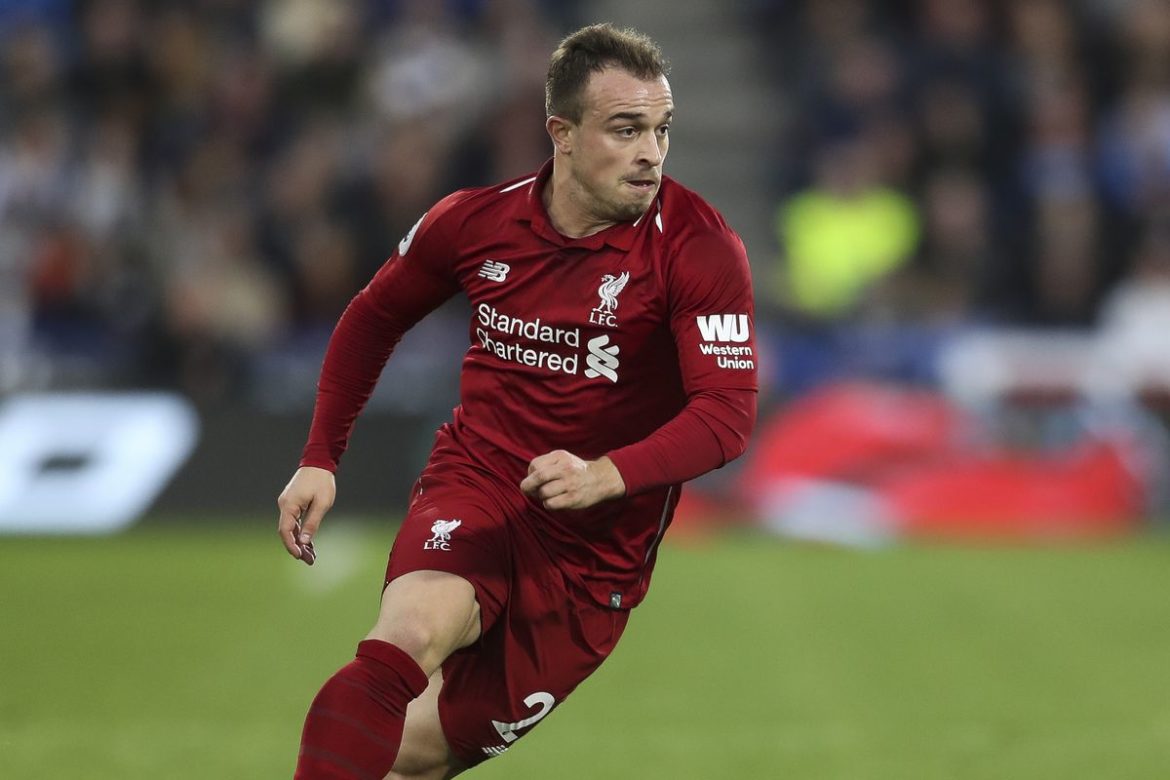 While the finishing these past few days has been excellent – eight goals between early Wednesday evening and 5pm on Saturday – it's been the weight of the final pass that has made the biggest difference in the ending a run of lower-scoring games, and in putting to bed a couple of personal mini goal-droughts.
Rather than the forwards misfiring in front of goal, the main issue has been how patchily they've linked up with each other. For a while it looked like they were perhaps all being a bit greedy (at times), and then, when they did pass it was under-hit or overhit, or hit straight at the defender when to play it either side would result in a clear-cut chance. And in most games everyone seemed guilty of not releasing the pass at quite the right time; sometimes from trying too hard, and not being relaxed enough to make the right connection – soft, cushioned touches need an utter calmness, mentally and physically, to pull off.
At times it has been absolutely maddening – mainly an issue on the breakaways that nailed Liverpool's reputation under Jürgen Klopp as the best in the world at that part of the game; but bit by bit the stunning interplay is coming back. The timing of the passes, and their weight, has returned. You will always get mishit passes, no matter how well you are playing, but confidence can spread when goals finally start being scored, which leads to better quality assists, too.
This article is for subscribers only. See details below for how to read all our pieces and take part in the intelligent, respectful debate.
[ttt-subscribe-article]