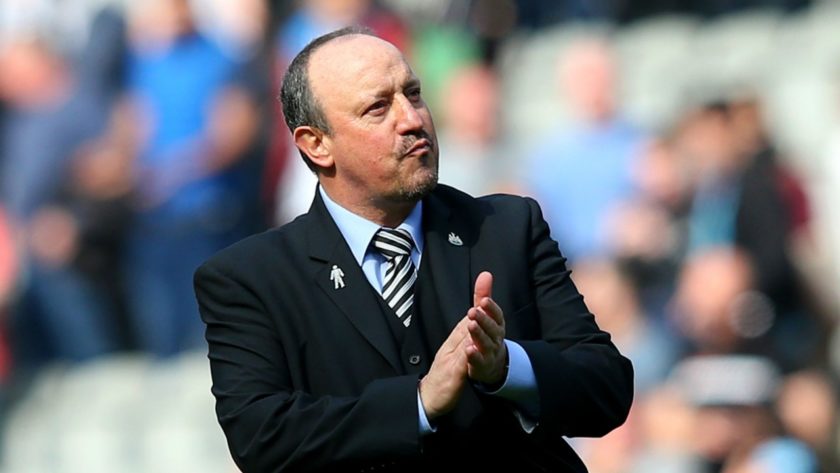 By Richard Gwynne (TTT Subscriber Chardo34).
"I have a table for 4 at Jose's final match at Old Trafford tomorrow kick off 5.30pm. Need to arrive around 3.30pm for food, wine and entertainment in the Captain's Lounge. I know you are not all reds but it is a great suite and the price to you is £0. Will need to know quite quickly though."
I saw this message after work on the Friday, four hours after it had been put on our 'Dads' WhatsApp.  Yet despite all twelve of us being into our footy, including three Satanists, only our City supporting Dutch mate had replied in the positive! I rarely go to Anfield these days, never mind other grounds, as it costs too much in time, money and more importantly brownie points, which are this family man's most precious currency! But this was a freebie and as I've been living with the enemy for 22 years now, in various parts of South Manchester, the Toilet is only 20 minutes away. Still, my first reaction was 'as if I want to do that, I fucking despise them!' I won't even watch them on TV unless they're playing us.
I'm pretty sure I've always hated them, although my older mate and lifelong season ticket holder 'Scouse Mark', whose nephew runs Redmen TV, insists that we were indifferent to them in the 70s and it was them who created the antipathy. All I know is that I definitely hated them when I first started going to Anfield with a bunch of school mates during the glorious 87/88 season. They had the annoying habit of saving their best performances for us and usually not losing. I was seething on the Kop when Strachan waved his imaginary cigar to celebrate scoring the equaliser when they came from behind to draw 3-3. But to put things in perspective, I remember being more upset at the stench that came from a fellow supporter's behind. While we often eulogise about standing on the Kop, I still to this day haven't smelled anything worse than a Kop fart. Is it something to do with the curry and chips? At least no one ever pissed into my pocket through a rolled up newspaper!
This article is for Subscribers only. There's a 'Subscribe' tab at the bottom of the page if you would like to join our troll-free intelligent debate.
[ttt-subscribe-article]