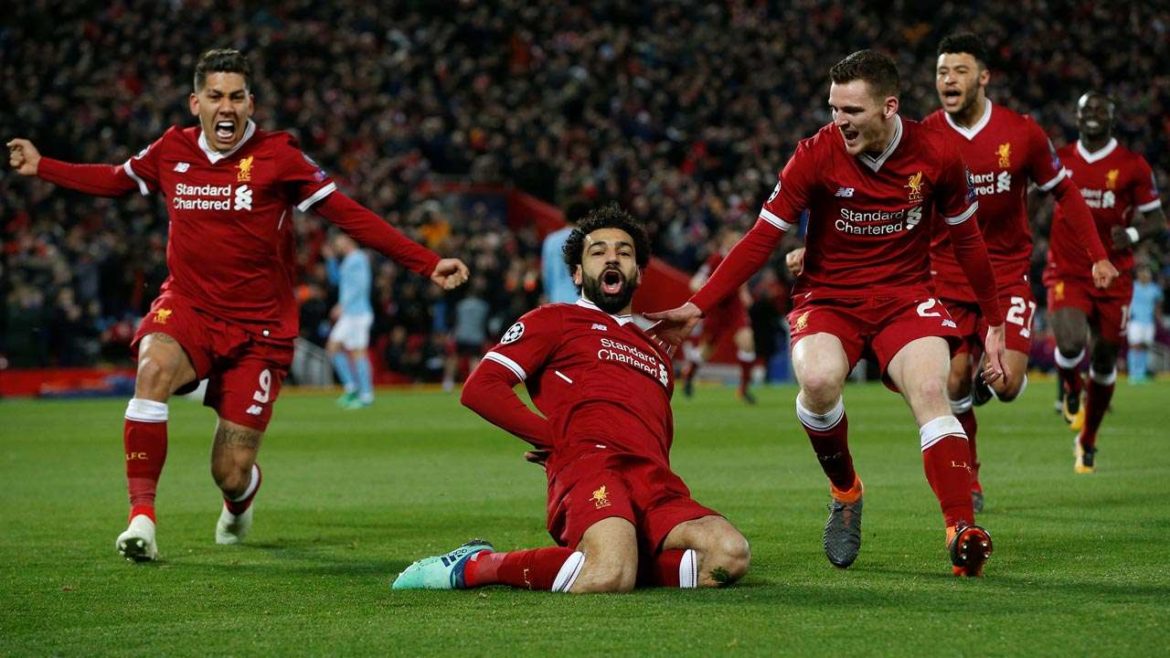 If a week is a long time in politics, then it can feel like an eternity in football. Just ask Manchester United, who seemed to have got their season back on track before taking one point from two winnable games and bombing out of the Carabao Cup to Derby County. While by no means as severe in the light of the opposition faced, Liverpool have won neither of their last two games and exited the League Cup in the last week too.
But you wouldn't assess the health of a football club over a week either. Even a year isn't a huge study as far as sample sizes go, but it's certainly far more representative than seven days. Fifty-five weeks ago, Liverpool travelled to Manchester in good spirits after picking up seven points from their opening three games. As you don't need me to remind you, they lost 5-0 and only won one of their next five league matches immediately after that mauling too.
It's fair to say the Reds have come a long way since then. Not least as they've beaten City three times and by an aggregate score of 9-4, but they've also reached a Champions League final and performed well in the league. Very well, in fact, so ahead of the match this weekend, we thought it would be a good time to compare the sides over the last 12 months.
There's no better place to start than with the league table for the previous 38 games. Here's how the 17 ever-present sides in the Premier League have shaped up in that period.
The rest of this article is for Subscribers only.
[ttt-subscribe-article]