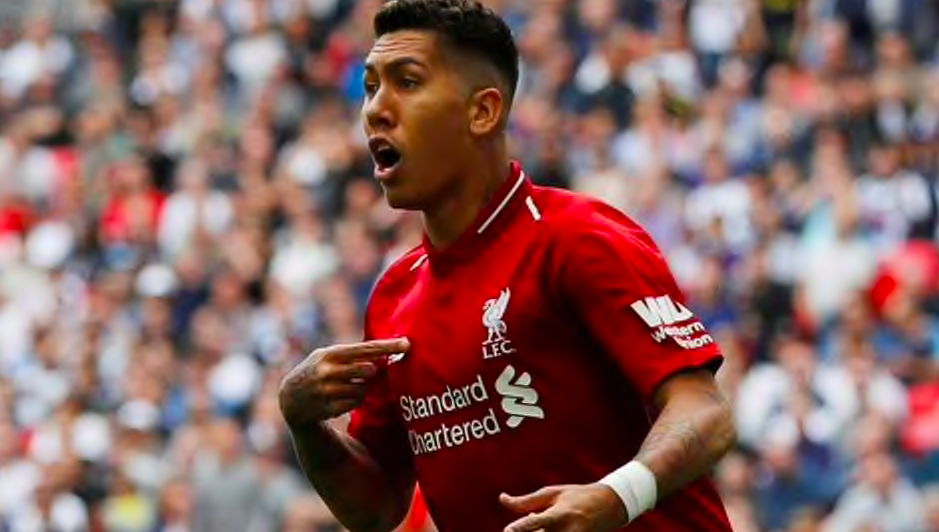 Okay, a recycled headline from the weekend, but yet again Liverpool blitzed a top team and somehow only ended up with a narrow victory due to missed chances. But a victory it is – the sixth from six games, and few people would have said that from the opening six fixtures of the season.
It's all the more brilliant as the likeable Thomas Tuchel warned his players of the Anfield aura, having suffered a late heartbreak at the Kop two years ago, when he felt the full force. Well, the myth lives on. 'Liverpool in Europe' is one of the richest histories in world football, and add Jürgen Klopp to the mix and it's just so brilliantly explosive. He's not even been at the club three years yet and the Reds have reached two European finals, and put plenty of big clubs to the sword.
This article is for subscribers only.
[ttt-subscribe-article]