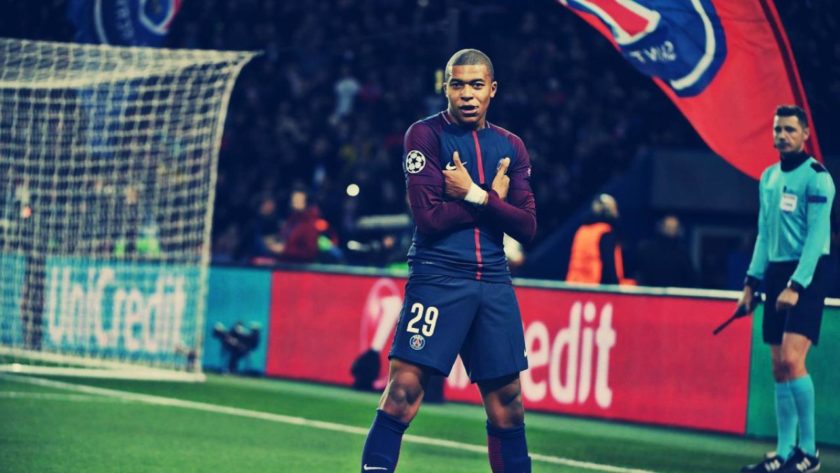 Liverpool's quest to go one better in the Champions League than they managed last season begins at Anfield on Tuesday. With respect to Sevilla, Spartak Moscow and Maribor, the Reds' group stage opponents this year are of a considerably higher standard.
Leaving aside the strength of the leagues, Liverpool's opponents picked up 100, 93 and 91 points last season. They all know how to win!

— Andrew Beasley (@BassTunedToRed) August 30, 2018
A look at the current EuroClubIndex rankings illustrates the point: PSG and Napoli are both in the top 10, while Crvena Zvezda (a.k.a. Red Star Belgrade to the majority of us) are 74th, which puts them between Southampton and Bournemouth (though not geographically) for a little Premier League context. Maribor are currently 184th, so even the weakest opponent in the group is considerably stronger this time around.
This article is for Subscribers only. There's a 'Subscribe' tab at the very bottom of the page, in case you like the thought of intelligent articles and troll-free debate on Liverpool FC and football generally. 
[ttt-subscribe-article]