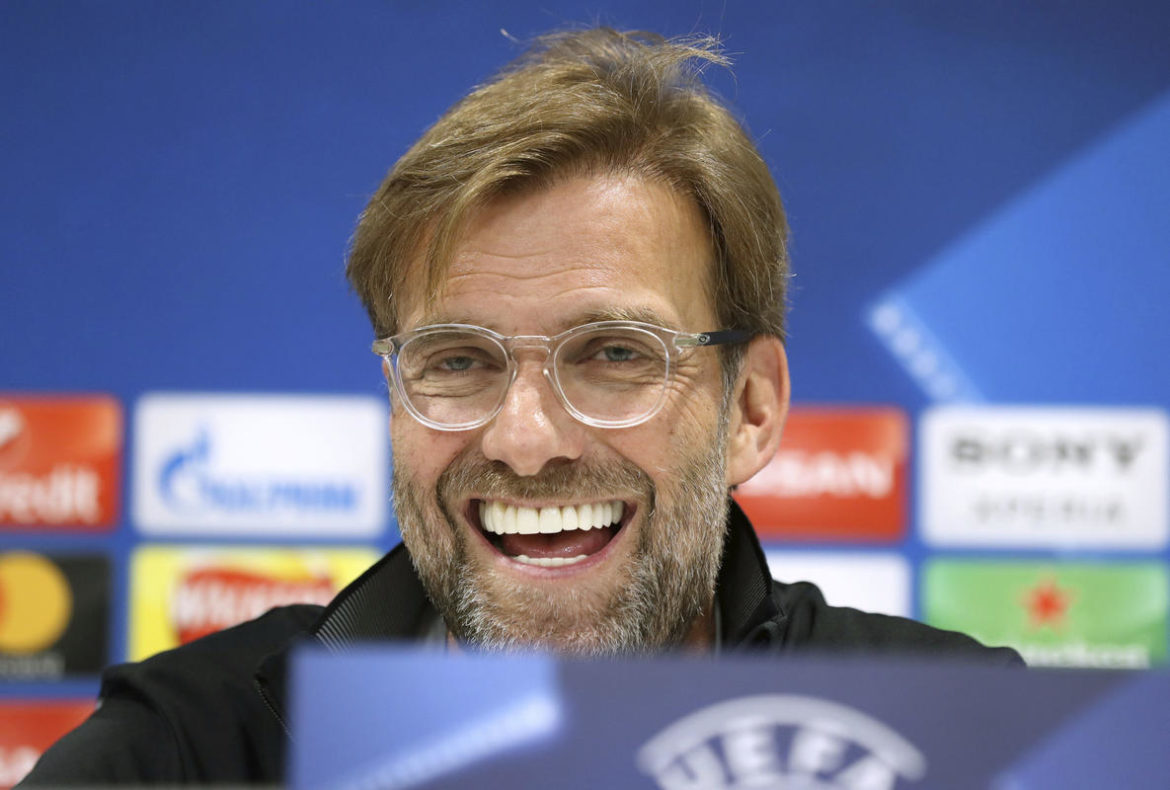 If Liverpool can find 3rd gear then – after seven wins on the spin – teams will really have something to worry about. 
Or perhaps this Liverpool is playing with the handbrake on at times, albeit only when required; conserving energy and conserving score-lines. Liverpool haven't actually needed top gear at all yet: not once since the season kicked off have the Reds been chasing a game, aside from the last few minutes against PSG. Then: Engage Top Gear. Top gear was engaged, PSG duly bludgeoned. Liverpool have yet to spend even one second behind in a game, and the last time a team scored a Premier League game at Anfield was last winter.
Those few minutes versus PSG aside, when the score was 2-2 (the French equalising against the run of play), Liverpool haven't needed to throw everyone forward and overload the opposition into submission. The attacking has still been exciting, and skilful, and fast, but apart from when trying to smash home more goals against punch-drunk West Ham, there hasn't been that heavy-metal football; it's been more about the tightness of drums and the bass, locking in the groove, rather than the wailing guitars and screeching vocals on top.
Liverpool have been getting leads and conserving leads. The football to take the lead has sometimes been top-quality; otherwise it's come early, and top-quality was not required. Against Southampton yesterday, the Reds only needed to put in a half of football, and as frustrating as it was to not see the team try to go on to rack up six or seven goals, taking a 3-0 win at half-time is sensible. 
Set-pieces at both ends are now something Liverpool are dominating: Virgil van Dijk a one-man zonal marking monster; a towering zen Buddhist of a defender who spreads calm then heads the fucking ball, no nonsense, 50 yards upfield as if he's from another era. Joe Gomez and Trent-Alexander Arnold have to be the best young defenders in world football, with pace, skill and guts.
This article is for subscribers only. See details below on how to join our smart, respectful community and read all of the paywalled content and comments. 
[ttt-subscribe-article]