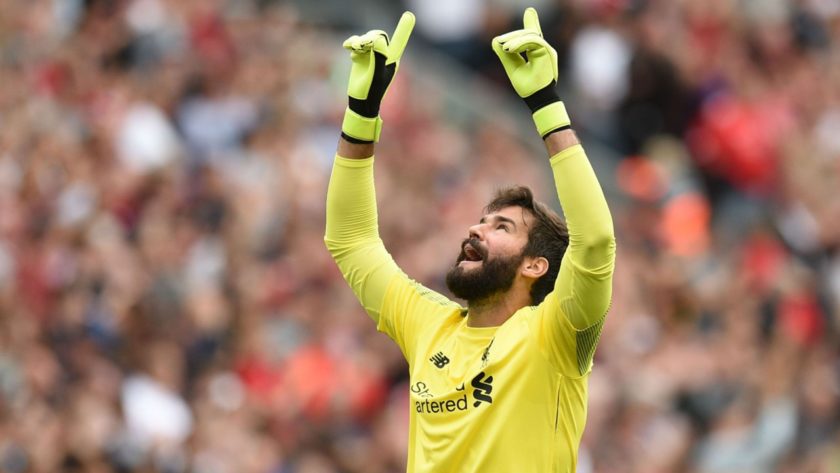 The summer transfer window has slammed shut. Sort of.
Deadline day, whilst providing us with a great deal of activity, didn't really hit the heights of what we've come to 'expect' from a deadline day. Or at least what Sky Sports would lead us to believe we should expect. No new centre back for Jose. No last minute resurrection of the Fekir deal. Pochettino didn't get… anyone. Zaha didn't get the move he wanted. At least Chelsea remained true to form with the intense goalkeeper situation.
The window as a whole was down from last summer too. The total number of players signed is lower, as is the total money spent. Even the number of loans-in are down. Of course we don't yet know net spends with players from several clubs still likely to move on, thanks to the wisdom of Premier League clubs deciding to close their window early. In a World Cup year when transfer are notoriously more difficult to complete. There are whispers of clubs rescinding this new shortened window for 2019, or at least modifying it to only prohibit the sale of players between Premier League clubs.
So who were the biggest movers?
In summer 2017, there were 20 loans moves in. This season there are just 13, with Fulham accounting for four of them (Cardiff and Wolves with two apiece, Southampton, Huddersfield, Everton, Palace and Chelsea each making one).
The rest of this article is for Subscribers only.
[ttt-subscribe-article]