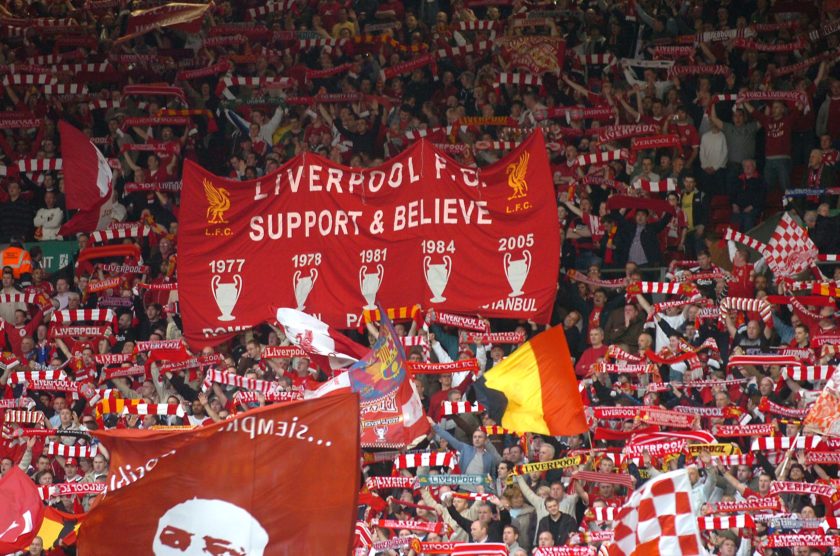 By TTT Subscriber Mark Cohen.
In days of yore, there used to be a certainty in the football world – If Liverpool produce a brilliant team, that team shall end top of the pile. Unfortunately, things have changed. The problem is that brilliance by itself is no longer enough. You think Liverpool are brilliant? So are City. So are Spurs and Chelsea in spurts. United, whilst not brilliant, are obdurate and very difficult to beat, whilst Arsenal, for the last ten years spun into a cocoon resembling Wenger in one of his long coats, may have finally emerged a butterfly too.
In short, the English Premier League is mighty difficult. Both to win, and also to predict.
Indeed, I can say very little with confidence, but I can say that at least two of the following teams are probably going to be disappointed at the end of the season (and every season – Ed):
Manchester City
Manchester United
Tottenham
Liverpool
Chelsea
Arsenal
It is impossible to placate all six of these behemoths in a league with only one prize, and four sub-prizes worth anything (Champions league qualification).
This season though, might be slightly different to the most recent past, and this is because of the flux engulfing the traditional London giants, and the impact this may have.
This article is for Subscribers only.
[ttt-subscribe-article]