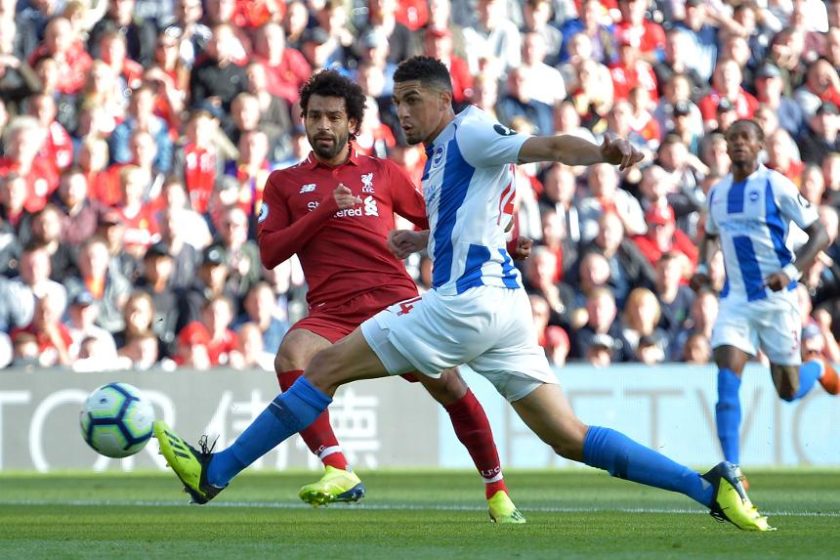 By Shanks Choudhry (TTT Subscriber Masterjee).
Woke up around 7:15am with butterflies in my tummy – like getting up on Christmas morning! Being a Hindu you may question why I should have butterflies – I have two girls who are a product of a mixed marriage and over the years I get excited for them! Still there was some time to go before the match; there was plenty to do before I even got in to the car to start the journey! 12pm couldn't come quick enough – that's when I was setting off.
Got into the car and sorted out the playlist: normally on a long journey my eldest is in charge of the music – she usually gets on Spotify and does a good job of the "car DJ". This time I was on my own. I had finished watching an episode of Better Call Saul last night and was really intrigued by a track that ended the show, enough for me to Shazam it and discovered it was a band called The Bombay Royale. Enough for me to download the album to listen to on my journey. It was intriguingly entitled The Island of Dr. Electrico. Now, I'm not one to listen to random stuff but the track I'd heard had me interested. The album wouldn't be to everyone's taste, it is best described as a hodgepodge of cultures, featuring Bengali, Hindi and English in its lyrics! It brought a smile to my face on several occasions during the journey.
The rest of this article is for Subscribers only.
[ttt-subscribe-article]