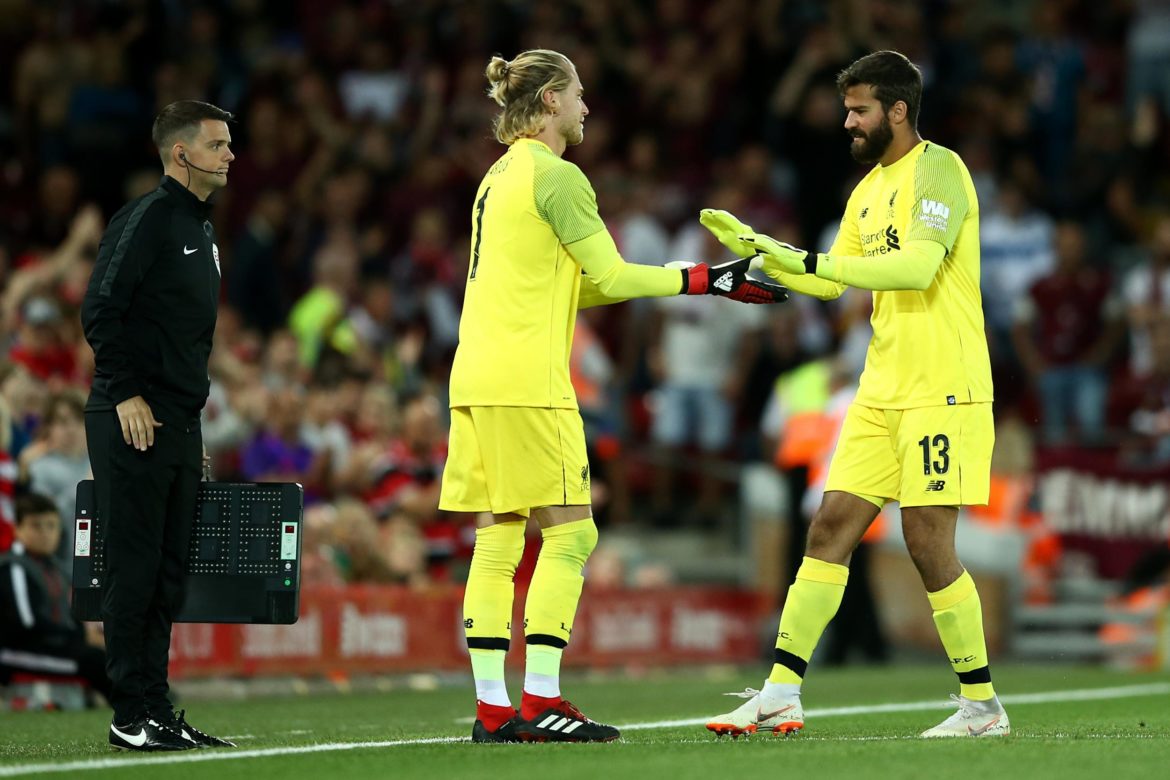 The silence of night is broken by the sound of footsteps on gravel followed by silence. The trees are swaying as they hold their ground against the wind which has increased in its ferocity, with branches scraping along the tiles of the roof in protest. The bedroom window implodes sending shards of glass like little missiles impaling anything they come in to contact with, including the meaty flesh of the sole occupant of the bed.
A giant of a man standing close to 7ft tall climbs through the smashed window and pauses. His breathing is slow but deep. He has an axe in his right hand which is encased in a thick black glove. His left hand is open and bare. Blood glistens from his knuckles and drips on to the floor. He takes slow deliberate steps towards the bed where a single body lays frozen. Motionless but alive as indicated by the fall and rise of the man's chest.
Two more steps by the axe wielding figure before he pauses as he moves within touching distance of the bed. He looks down at the prone figure who still hasn't moved an inch.
The giant smiles. A sickening smile that exposes his cracked, darkened teeth and bare gums where teeth once were. There is nothing but disgust in his eyes as he lifts the axe up and pauses briefly, before dropping the weapon with all 320lbs of his body weight towards his brother's head.
Just a dream…
Wake up! The Premier League is back! The niceties are over after seven friendly matches, Liverpool kick of their 2018/19 Premier League campaign with a match at Anfield for the first time since 2014/15 where we recorded a 2-1 win over Southampton. The visit of West Ham on Sunday – 1.30pm kick off UK time – will be just the 10th time we've begun the season with a home match since the Premier League's formation in 1992.
Liverpool's record playing at Anfield on the opening weekend of a Premier League season:
| | | | |
| --- | --- | --- | --- |
| 17.08.2014 | 2-1 Win | Southampton | Anfield |
| 17.08.2013 | 1-0 Win | Stoke City | Anfield |
| 13.08.2011 | 1-1 Draw | Sunderland | Anfield |
| 15.08.2010 | 1-1 Draw | Arsenal | Anfield |
| 17.08.2003 | 1-2 Defeat | Chelsea | Anfield |
| 18.08.2001 | 2-1 Win | West Ham United | Anfield |
| 19.08.2000 | 1-0 Win | Bradford City | Anfield |
| 19.08.1995 | 1-0 Win | Sheffield Wednesday | Anfield |
| 14.08.1993 | 2-0 Win | Sheffield Wednesday | Anfield |
The rest of this match preview is for subscribers only.
[ttt-subscribe-article]