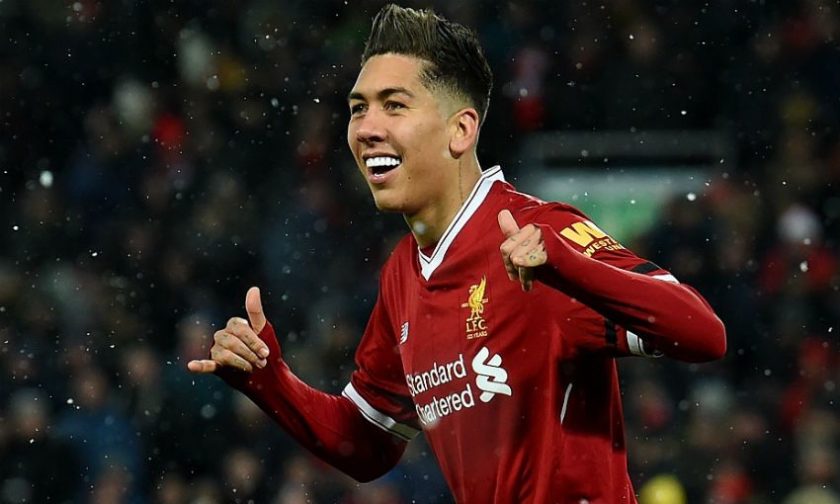 By various.
Matthew Robb (TTT Subscriber Rafaisthebosphorus):
I think as well as a keeper, which is done, we're in for a #10. I'd sacrifice our #10 for a false 9.
Before we go any further, I think that the first XI as is as good as any we've had since 2007 and the squad is better. But, FSG & Klopp are building something powerful here.
Signing a new keeper makes sense: Mignolet is now not in the consideration set and whatever we think of Karius he's not ready to take on the whole season at this stage. I'm fine with Alisson.
The #10 is a strange one: if pressing gets you more goals than a #10 (as a wise man once said), what are we seeking with [Fekir?] Just technical play? Set pieces? Our midfield looks awesome.
DM: Hendo, Fabinho (Grujic)
AM: AOC, Lallana (Ojo)
AM: Keita, Gini (Milner – who can deputise in any of these positions)
Do we really need a classic #10? Maybe for lock-picking against the Burnleys…
This article is for Subscribers only.
[ttt-subscribe-article]