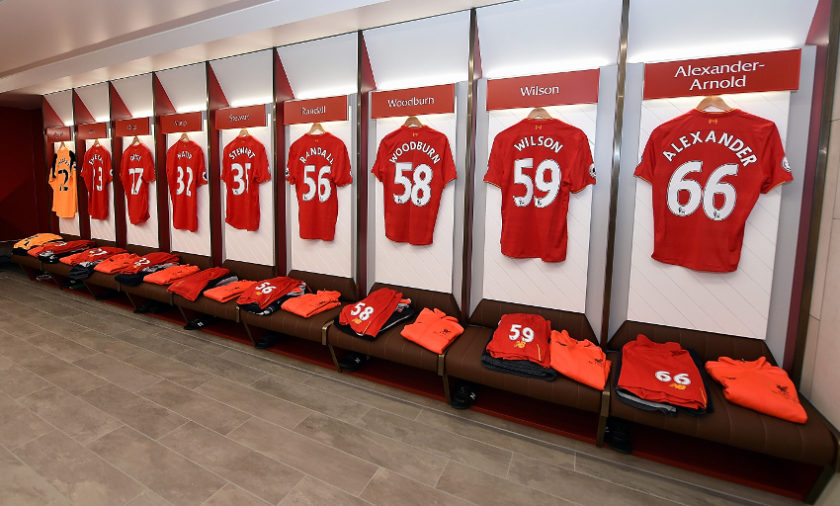 By TTT Subscriber Yiannis.
This detailed examination of our squad came in response to our article 'Who Do The Reds Still Need To Sign This Summer?'. It was described as "a Tour de force", "a brilliant post" and "a proper piece of TTT thinking" .
To me the issue isn't who we need to sign or even who we want to sign, but whether we can free up a squad space for another signing in the first place.
I've posted something similar before the transfer window opened, but it bears repeating: far from having the "small" squad that some fans see, we are actually way over the limit for players and really shouldn't be considering any further purchases until the squad is thinned out.
To clarify, the squad rules of the European competitions state that the team needs to comply with the following:
Four players classed as "Club-Grown" i.e. have trained for 3+ years with Liverpool before the age of 21
A total of eight players classed as "Home-Grown" i.e. have trained for 3+ years with any English team before the age of 21. This includes the Club-Grown players above, so to meet the minimum requirements we need four other English players
A total squad size of 25 including the Home-Grown/Club-Grown players i.e. no more than 17 foreign players
The rest of this piece is for Subscribers only.
[ttt-subscribe-article]