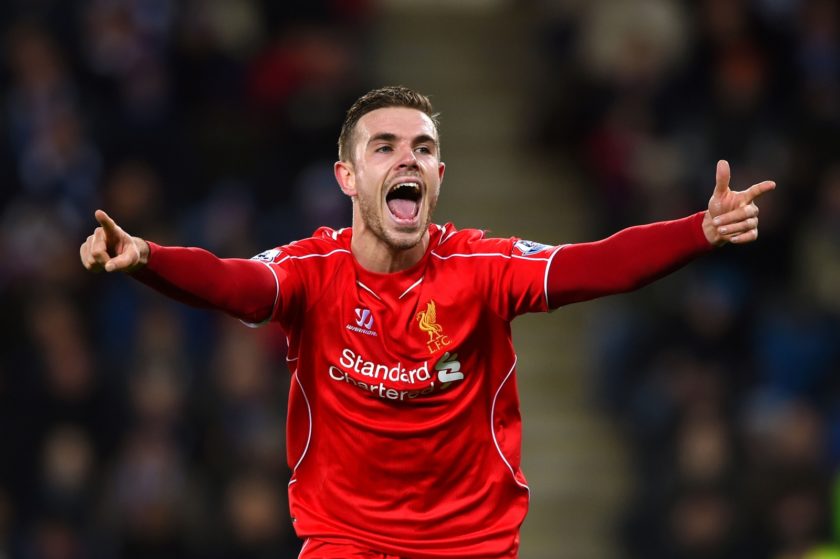 By TTT Subscriber Will Gurpinar-Morgan.
With a first-choice attack as good as any in the world and an increasingly cohesive backline emerging over last season that has now been bolstered by Alisson, the midfield appeared to be the area of the team requiring the most surgery this summer. With departures from the midfield ranks, alongside injury and age, reinforcements were required. Of the incumbents, Gini Wijnaldum was arguably the only peak-age midfielder without ongoing injury concerns and even then, he turns 28 in November.
The club moved swiftly though with Naby Keita's transfer negotiated last summer and Fabinho announced just two days after Kiev. Indeed, the club were a medical away from conceivably signing a whole new midfield before a ball was even kicked in Russia.
So what do the new recruits offer over the existing squad, as well as those that have departed? In particular, what do they offer in possession? Counter-pressing as 'the best playmaker in the world' and those sweeping moves from one end of the pitch to the other have powered one of the best attacking teams in Europe, but can this summer's arrivals add a new dimension?
In order to answer these questions, I'm going to use a passing model that quantifies the difficulty of an open-play pass based on its start and end location, as well as whether it was with the foot or head. So for example, relatively short backward passes by a centre back to their goalkeeper are completed close to 100% of the time, whereas medium-range forward passes into the centre of the penalty area have pass completion rates of around 20%. Further details on the model are available here.
The rest of this article is for Subscribers only.
[ttt-subscribe-article]