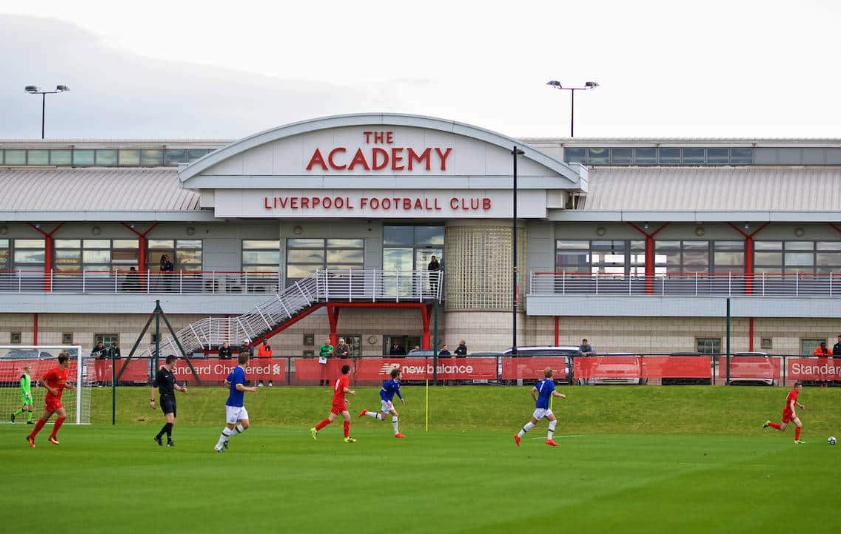 The phrase "Have Your Say" sends a shiver down my spine. An uncontrollable reaction to the realisation that a major broadcaster has just asked for the views of the masses. Thankfully, that doesn't apply here, and hopefully after reading David's superb summary of the various academy players, and those who have been out on loan this season, you'll be able to make more of an informed judgement on who is likely to make regular first team appearances and enjoy a long career at Liverpool.
It's a cut-throat industry and the vast, vast majority of those mentioned in this article will not play for a top six Premier League side consistently. Or, in all likelihood, at a big club in another European league. Some might forge out a good career at a mid-table club, some might drop into and enjoy hundreds of games in the lower leagues; some might follow ex-teammates to Scotland, and sadly, some might not even play professionally after leaving Liverpool. It's cruel. It's also incredibly difficult to predict!
Raheem Sterling is probably the most obvious standout young talent I've ever seen at academy level. He was head and shoulders above the rest at the age of 15 and 16. You knew he'd go on to become a regular wherever he wanted to, unfortunately – although we did get about two excellent years from him – that wasn't with Liverpool. Suso is the other one, and his path was rather different after struggling for minutes in the Premier League but establishing himself at AC Milan. Then, of course, Trent when he started to emerge …
The rest of this article is for subscribers only.
[ttt-subscribe-article]