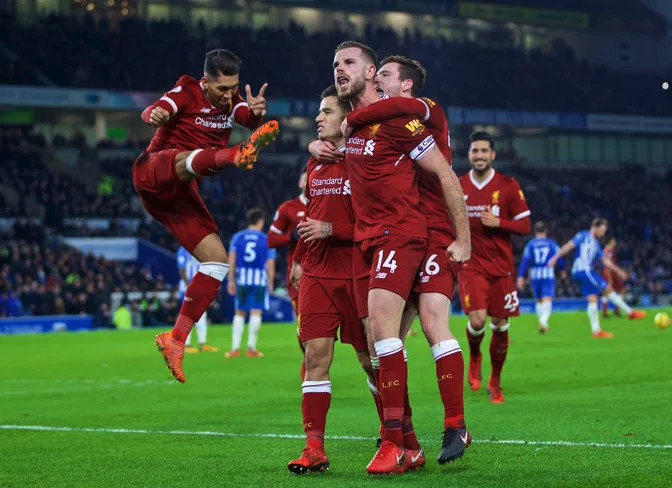 While many will remember the 2017/18 season for the Champions League run to the final, and righty so, in the strange world of stupid fans and pundits there have been claims of "no progress" aimed at Klopp. The list of reasons why this is nonsense should be patently obvious to anyone frequenting this site. Furthermore, when idiots focus only on the raw points total in the Premier League – and finishing in the same position, fourth, then spelling out the clear improvements in many areas is the only way to 'silence' these fools. Although, these folk will always exist, always looking to banter, regularly ignoring the factoids and evidence, never looking to learn.
In this article we will look at the main headline figures from the past season, and how that compared to last season; as well as delving deeper into the match by match Premier League data to find any standout periods of form and consistency.
The rest of this article is for subscribers only. 
[ttt-subscribe-article]