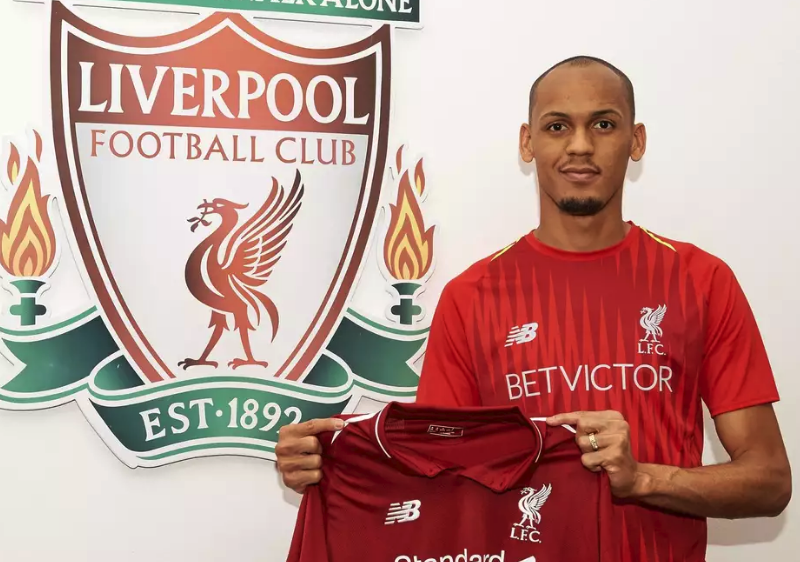 As the news broke in the early evening of May 28th that Liverpool were interested in Fabinho – and it was the first time I'd seen them linked to him – it was seemingly the start of the silly season. No doubt any potential deal would drag on into the early hours of deadline day and it would provide ample opportunity to put together a scouting report on him before any deal was done. Oh no, not Michael Edwards' team, because I barely had chance to switch on my computer, portable fan (not quite air conditioning) and make a coffee before the deal was announced as official hours later, and he was signing on the dotted line.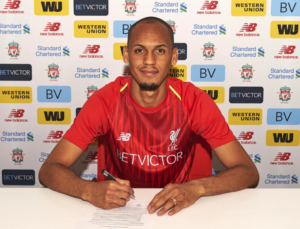 Over the past five years in the role of editor on various sites I've encountered hundreds of articles demanding that Liverpool sign "a proper DM". It's been the staple diet around any transfer window to list a load of players who sit deeper, win the ball back, and give it easy. N'Golo Kante the most recent example, who managed to win player of the season in a role not often given much celebrity in terms of individual awards.
Well, ladies and gentleman, Liverpool have indeed signed "a proper DM". The report below breaks down Fabinho's game into his main attributes and tactical ability, including:
Tackling
Aerial duels
Ball Control
Positioning
Coping with Pressing Teams
Passing Ability
Dribbling
Penalties
The rest of this article is for subscribers only.
[ttt-subscribe-article]