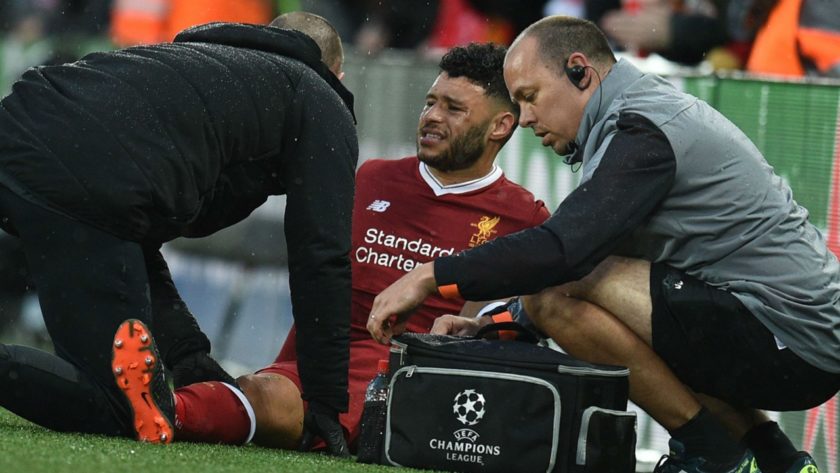 By Luke Glassford of Cute Injury.
Injuries are of course part and parcel of football and extremely common. They have the potential to derail a club's season or ruin their chances of silverware.
But how prevalent are injuries in the Premier League, and which teams have the worst luck when it come to the amount of games missed by players due to injury?
At Cute Injury we have analysed the data for every Premier League team over the past six seasons (including the current 2017/18 season) to get an idea not only about what injuries football players suffer from, but also which teams' players get the most.
See the full data here, and read on for a full breakdown of the injuries to Liverpool players over the past six seasons.
TOTAL NUMBER OF INJURIES PER SEASON
Liverpool have averaged just over 21 injuries per season over the last six seasons, with the injury record getting progressively worse between the 2012/13 – 2015/16 season. Since then the number of injuries per season has started to decrease again.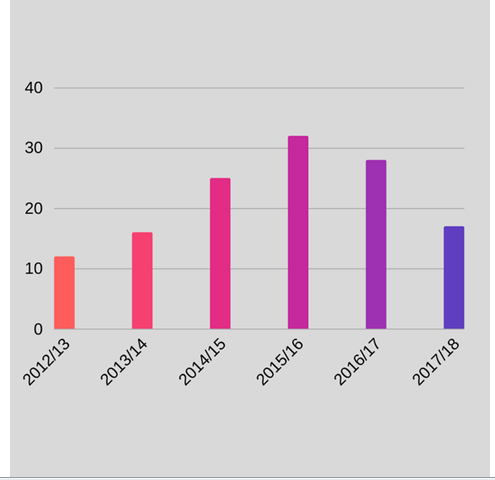 In comparison to every other team that has been in the Premier League over the past six seasons, Liverpool are fourth in terms of the total number of injuries per season – behind Arsenal, Man Utd and Man City.
The rest of this article is for Subscribers only.
[ttt-subscribe-article]