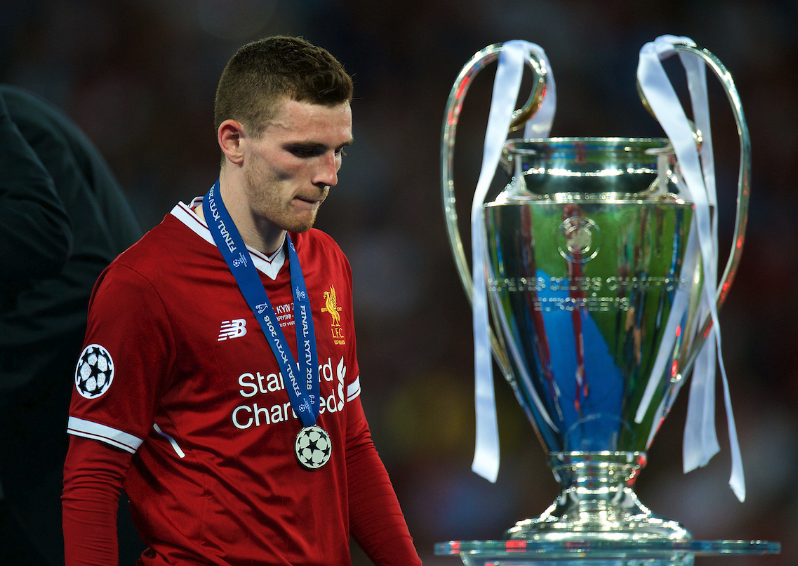 By David Fitzgerald (TTT Subscriber Mädchenkliop).
Do you ever wonder, are we all in denial? All the time?
Sports are the ultimate manifestation of a willing march over the edge of a cliff. Like lemmings we are bound to the belief that winning is all. We commit life-endangering exploits and risk depressive mental illnesses, (certainly in the case of Karius), all in the name of victory. We invest our whole beings into belief systems that are a) totally vulnerable to moments of random happening, b) repeatedly put us into situations where the odds are massively stacked against us and c) most perplexingly, accept the tag of losers even when we know the values we hold dear may have been cynically manipulated to alter the result.
I mean, given those circumstances, why do we care so much about the shitty result?
This article is for Site Subscribers only.
[ttt-subscribe-article]