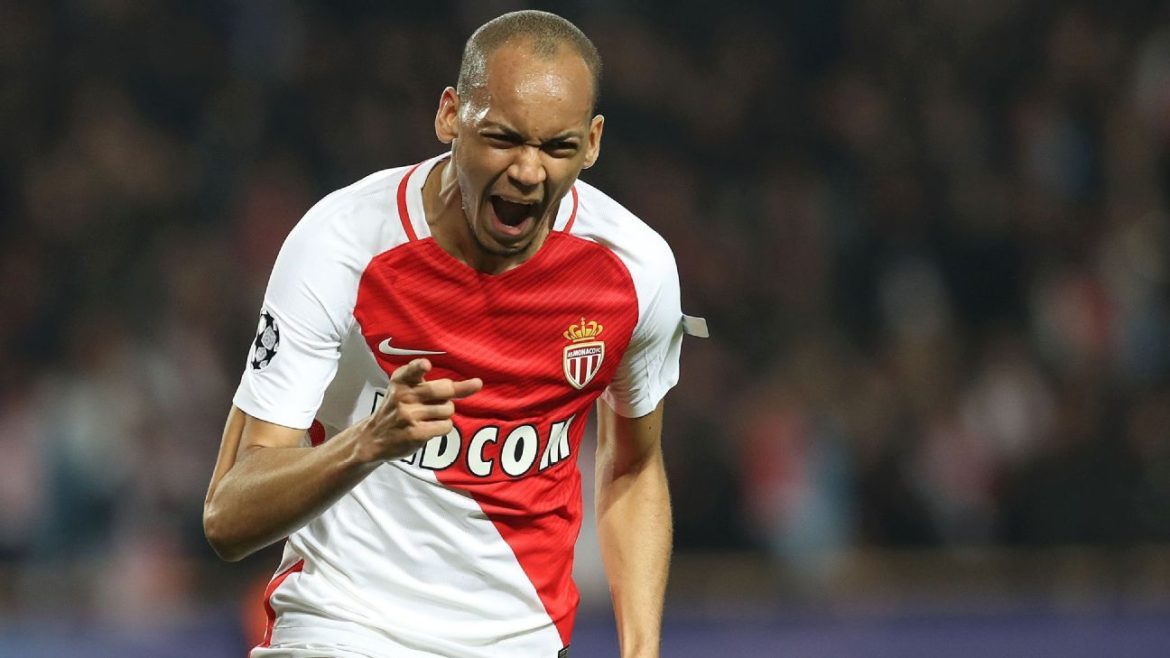 Well, thanks a bunch, Liverpool FC. How inconsiderate can you get?
Here at TTT we are scrambling to pull together myriad stories from all those subscribers who have returned from Kiev (along with Chris, our editor and match-day reporter, who is finally home), and the club go and sign an excellent footballer with no forewarning; no rumblings, no time to get together an in-depth scouting piece, no time to even recover from the emotional rollercoaster of a Champions League final. I'd just written two pieces totalling 8,000 words, and was done writing articles for the week.
And they didn't even announce it at a sociable hour. Late at night, on a bank holiday Monday. What kind of clowns are running this club? Don't they know it's better to make panic buys on the last day of the window, after leaking details over and over until the price doubles? I didn't even have time to pretend I knew everything about this guy all along, and that I had been tracking him since he was a 12-year-old at Fluminense.
There's definitely too much coffee and air-conditioning at Liverpool these days, as we all know; while the manager is clearly more concerned with singing songs at 6am with the fans (and working on improving the team) than throwing his players under the bus, like any normal manager would. And Jürgen Klopp can't even win a Champions League final. He's now lost two. How many have Roy Hodgson, David Moyes and Sam Allardyce lost? Zero. Ergo, they are much better managers (and they point-blank refuse to drink coffee or turn on the air-conditioning in their offices).
No foreplay, just – bam! Here's your Fabinho, a top-class defensive midfielder who can also burst forward with the ball, score goals (well, penalties – not that Liverpool get those anymore), and who started life as an excellent right-back. And he's 24 – what kind of age is that for a footballer? (Apart from being just about the perfect age to buy a footballer; a 24-year-old added to a team with an average age of 24.)
Fabinho stands almost 6'3″; so, more height added to the team – to deal with the likes of Stoke and West Brom (er, okay then, Cardiff, Burnley and Brighton) – but unlike with some of the tall donkeys that populate the Premier League, Liverpool are buying tall players like Virgil van Dijk and Fabinho who can also play cultured football and run very quickly. There will be no lumbering giants in the middle of the park, there just to swing elbows. Of course, adding the world-class Diddyman ("where's me shirt?") Naby Keita to the midfield meant that his only weakness – in the air – needed extra insurance.
A quick look at the stats shows that Fabinho won 50% more headers per game in France than Emre Can did in England, despite England having far more aerials to contest. And Can – who seems set to leave (my fear, as a pure hunch, is that it's to Man City, given that he could have signed for an overseas club already, although I wish him well if it's to Juventus) – was about Liverpool's 3rd-best header of a ball (excluding reserve centre-backs).
Fabinho is quicker than Can, who isn't slow, and more defensively disciplined; Can is a great player, but between them, Fabinho and Naby Keita – joining one of those already at the club – can make for a stronger all-round midfield.
The second half of this article is for subscribers only.
[ttt-subscribe-article]