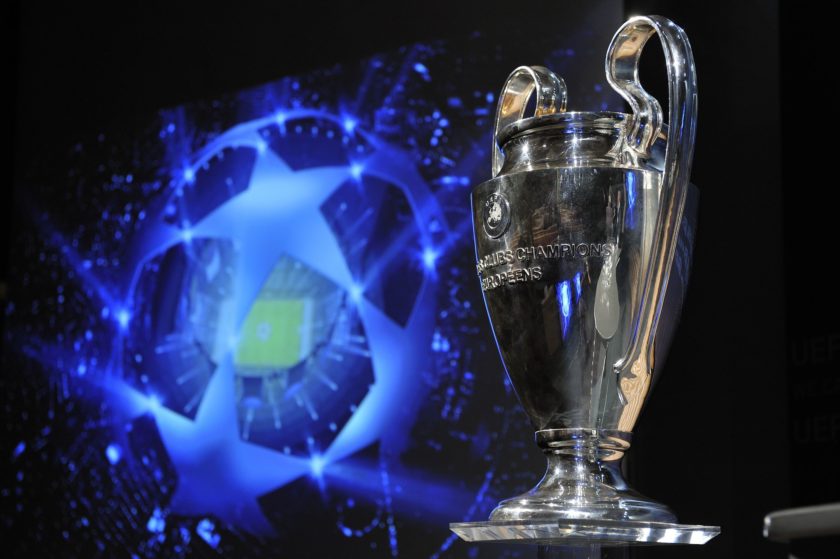 By Chris Rowland, Gary Fulcher, Daniel Rhodes, Ionut Apahideanu.
Allez allez allez –  there's a certain match going on in Kiev (we're going for the anglicised spelling rather than Kyiv!) on May 26th. Some site members may even be there (I might even be one of them – Ed!).
Just in case you wanted to start talking about it early, we've set a new TTT record by starting the preview 12 days early!
It's by no means complete yet, and we'll be adding to it regularly, so keep your eyes on it.
This will be our eighth Champions League/European Cup final (and as if you needed reminding, we've won 5!) and our first since 2007. It's fair to say the PL has not been overly blessed with finalists since – we are the first English club to be in the final since 2012, when Chelsea beat Bayern on penalties.
For our opponents it's their third final in four years, and having won the last two the 12-time winners will be looking to make it a hat-trick.
This preview is for Subscribers only. There's a tab at the bottom if you'd like to join us.
[ttt-subscribe-article]