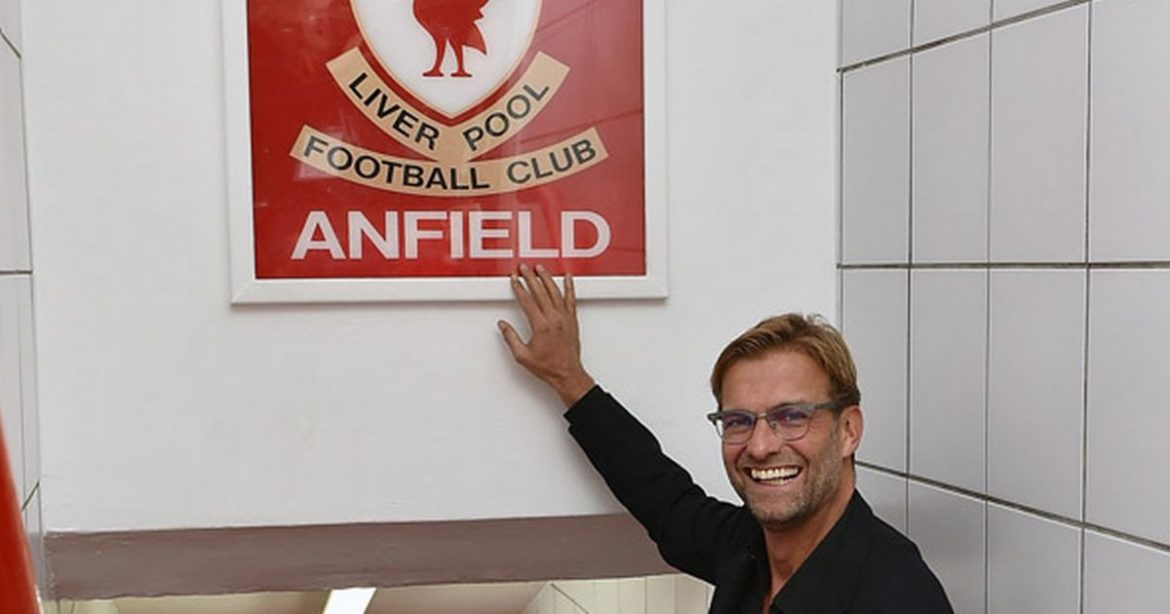 By Andrew Fanko.
When my brother Martyn and I step outside at 7:45 on Saturday morning, there is a nip in the air that is more suggestive of early February than the final few days of April. I've definitely been to games in t-shirt and shorts at this time of year, but today we are both wrapped up in plenty of layers.
We are driving up from my house in Market Harborough (on the border between Leicestershire and Northamptonshire in the East Midlands). It's a really straightforward drive (A14, M6, M62) and one I've made countless times, but for Martyn this is a first ever trip to Liverpool, let alone Anfield. He is visiting from Columbus, Ohio, where has lived for 20 years with his wife and an ever-expanding brood. My love affair with the Reds stretches back as long as I can remember. For Martyn, the Reds have become a huge part of his life over the last three or four years. In the US, there is no restriction on broadcasting rights so he is able to watch every single game live (including the increasingly rare Saturday 3 o'clock kick-offs), and he has been eagerly anticipating this day for months. As we set off, I can't help but think of my first ever match, the infamous 0-1 defeat to Barnsley in 1997, when Karl-Heinz Riedle missed a hatful of chances and Ashley Ward scuffed a winner at the Kop End. I am reasonably confident my brother's first experience will be a happier one.
This article is for subscribers only. See below for details of how to sign up.
[ttt-subscribe-article]