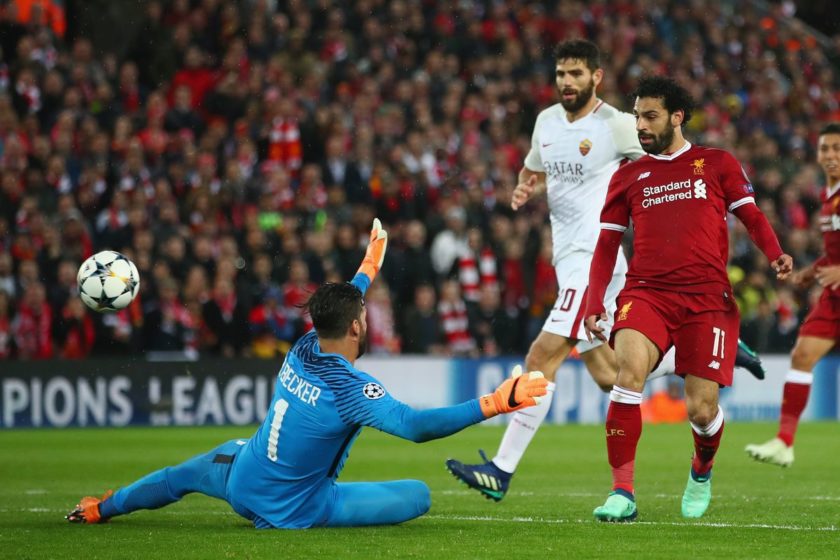 By Torbjorn Eriksen (TTT Subscriber Tgeriksen).
To give you a broader background of my day at the match, I must begin the report on Saturday in Oslo. Baggies-boys early afternoon and then late night concert with The Waterboys, Mike Scott of course being my second Scottish hero of the 1980s, and providing the soundtrack for my journey to Anfield. (Edit: My pedantic, proof-reading travelmate points out that Alan Hansen was a Scot as well).
I did my regular match day routine of waking up, spending the waiting hours by reading the TTT preview and all the insightful comments, and then head off to my local pub to meet my mates.
On any given LFC matchday I guess there are at least 30 pubs in Oslo crowded with mental Liverpool-fans. In a country of 5 million people, around 40,000 are members of Liverpool Supporters Club Norway – the largest branch outside of England, Ireland included.
This article is for subscribers only.
[ttt-subscribe-article]