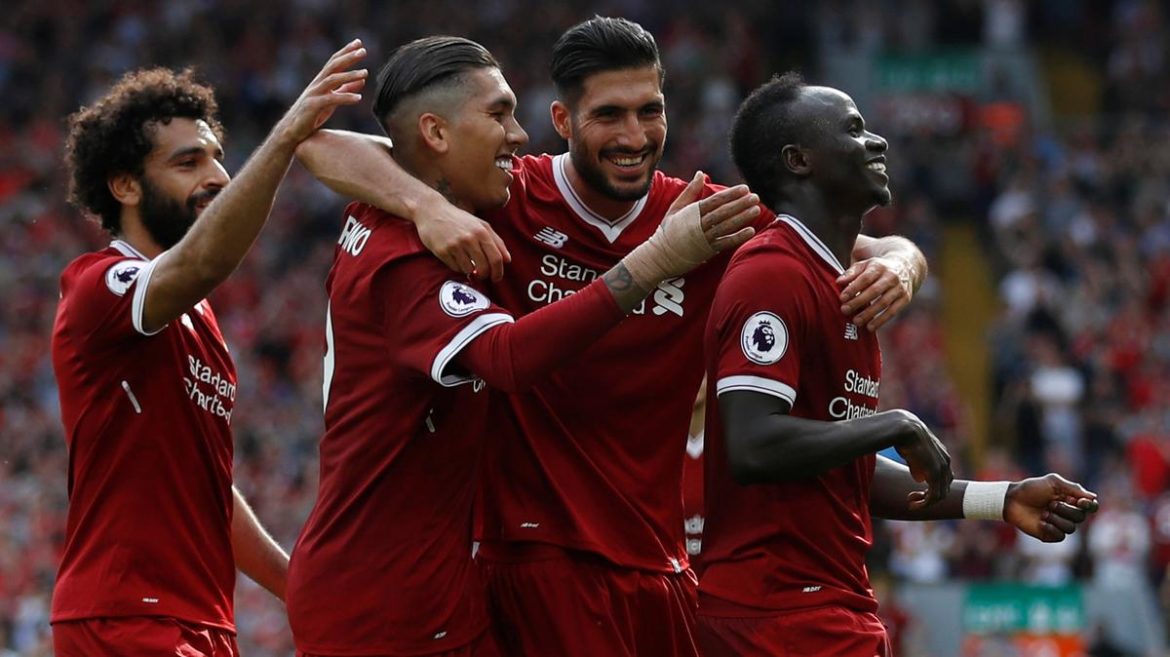 The intricacies of movement of this Liverpool team attacking makes for a ballet on amphetamines. Transverse runs, reverse passes, the variety of angles beyond the range and measure of a sextant. These are Jürgen Klopp's swarms of swallows, darting and banking, inside and out. The opposition face not just twisted blood but corkscrewed kidneys, shredded nerves, slipped discs, prolapsed bowels.
There's an adage in football – aimed at midfielders and defenders – that says if you can't get back, don't go forward. Somehow Liverpool are now managing to have five or six players running off – and ahead of – the ball, and still look compact when the opposition attack. Liverpool get forward and they get back. It's almost as if Liverpool's entire midfield and full-backs dare the opposition to come at Liverpool; because as soon as they do, the Reds flood forward on the break.
This article is for subscribers only. See below for details on how to join our thoughtful and respectful community of passionate Liverpool fans.
[ttt-subscribe-article]