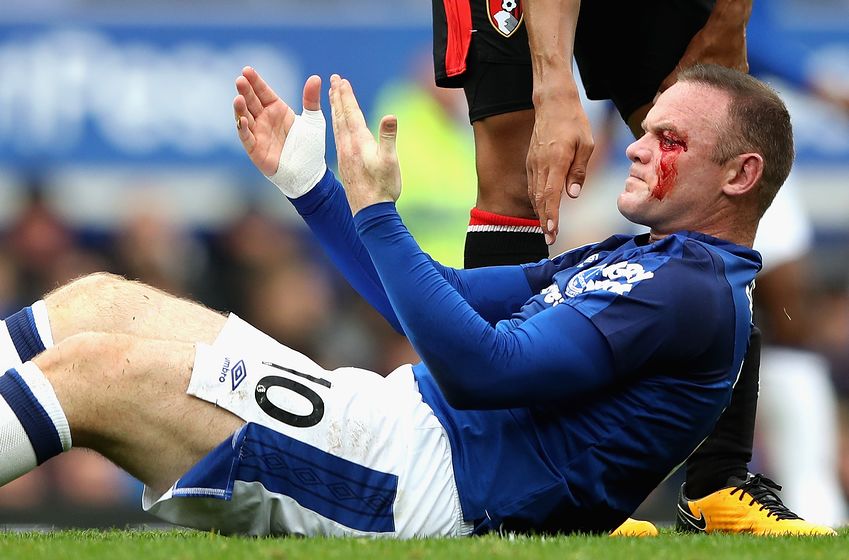 Bragging Rights Are Shallow and Hollow
Derbies are essentially all about dick-swinging (or, to provide equality, the rarer female equivalent … er, tit-swinging?).
The bigger picture must always come before local pride, even if the latter feels intense in the moment, and in the days after. Winning wars is always more important than winning battles, and it's easy to get bogged down in battles.
In this one, Liverpool had a player starting his first league game for two-and-a-half years, and another his first for almost a year; plus a youngster making only his fifth Premier League start, and a centre-back at left-back after an injury to the left-back in the warm-up. The Reds played an intense match less than three days earlier, and aside from a late period when the Reds' legs went, there was only one team playing any football. Everton, at home, were mostly a shambles. Wayne Rooney played like a man who'd had too many beers and walked into a lamppost.
The truth is, derbies often mean more to the side with nothing else to play for; just as worrying about petty local differences is usually confined to those with nothing else in their lives. If this was Everton's cup final, then Liverpool are three (difficult) games away from playing in the most meaningful cup final in European club football. (And even if Liverpool don't reach that final, they are least got themselves in with a shout.)
This article is for subscribers only. See below for details of how to sign up.
[ttt-subscribe-article]