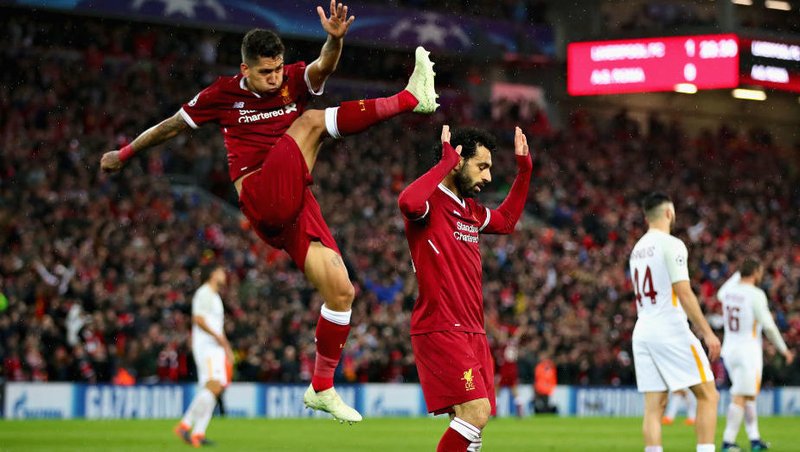 The future of football. A young Liverpool side, average age 24 – the youngest in the Premier League. Fast. Super-fast; Jürgen Klopp's wonderful blitzkrieg with beauty. Lightning war on steroids, thunderbolt football on fast forward. Flawed, yes; it's "all inclusive football", as Klopp said – warts and all. But after a nervous start and with a tired and ragged final ten minutes, the Reds still scored five, and could – perhaps should – have scored ten.
It was hard to recall anything like it; indeed, 23 years since a team last scored five in a Champions League semi-final. Liverpool were fulminating. To quote one of the Renaissance poets, "thunderbolts and lightning, very very frightening."
This article is for subscribers only. See below for details on how to subscribe.
[ttt-subscribe-article]