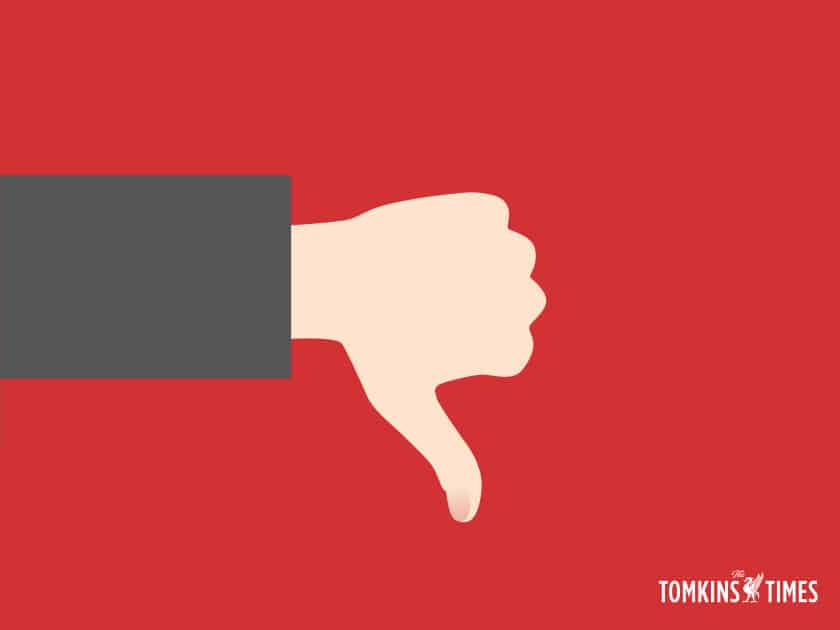 By our Mystery Correspondent P.Dantic.
'Not good enough'
This is one of the commentator classics. Welcome to 'Not good enough'. This phrase is twinned with 'He should have done better'.
You could say that, however well you do something, there will always be room for improvement. 'Anything you can do, you can do better.' Or, to put it another way, 'You can do anything better than you'. Yes, there are occasions when you'll hear some people say 'It could not have been better', but they're just confessing that they lack either the imagination or the ambition, or probably both, to find and use the staircase to get them to what pioneers call 'the next level'.
Only subscribers' eyes can see the rest of this article. There's a 'Subscribe' tab at the top of the page if you'd like to see the rest of our articles and take part in our quality intelligent debating.
[ttt-subscribe-article]