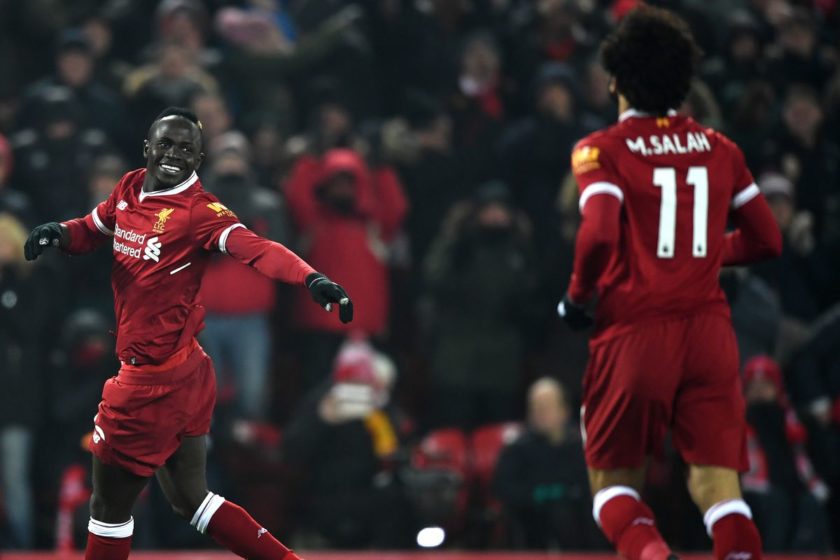 By TTT Subscriber Thomas Arthur.
** WARNING: This article contains multiple instances of digression from the intended topic. **
"I had to explain to my neighbour why I was throwing a bottle of my own piss around the garden."
This beast from wherever it's bloody from can absolutely do one at this point. Seriously mate, move on, your time is up. You were great for the first day or so of snow, but that novelty quickly wears off when you once again can't feel your toes and your nose is going blue because, let's face it, there's limited options for covering your nose in the cold. I say limited, I mean little-to-no. I say little-to-no, I mean zero. Balaclavas don't count, not since the weekly criminal in The Bill ruined that for everyone. Is it still called the beast now or has it been personalised and assigned an actual name?
Before I dive into the second Red Share Diary entry, I'd like to say thanks for all the comments on the first one. 'Blown away' doesn't cover it and please believe me when I say I am genuinely delighted to hear that you enjoyed it and some of you even went so far as to write a comment too. Thank you, it means a lot.
Acceptance speech out of the way, let's jump in at the deep-end.
The rest of this review is fort Subscribers only, lucky lot!
[ttt-subscribe-article]