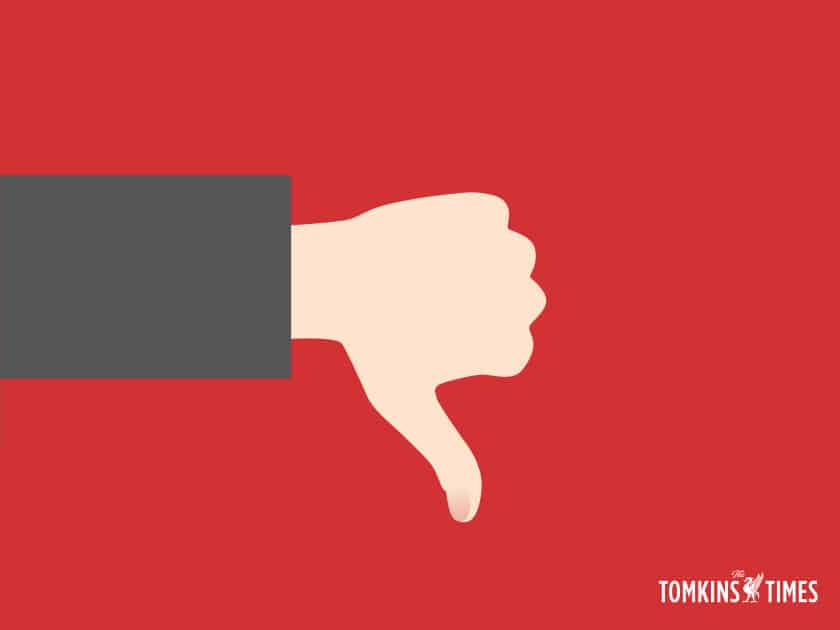 By our Mystery Correspondent P. Dantic.
Hardly a game passes without the commentator telling us 'He can't have too many complaints'. The way it works with so much of what commentators say is that we're supposed to hear but not listen. They tell us 'He can't have too many complaints' and we're expected to unthinkingly think 'Of course, that's right, he can't have too many complaints', and move on. But what the thinkingly think are we actually agreeing with?
The commentators will usually say 'He can't have too many complaints' when we see the coincidence of three ingredients. Number one, you need a referee to think he's caught a player being a naughty boy by handling the ball, committing a foul, or enacting one of their fake fouls. Number two, you need the referee to decide to punish him with a free kick, a penalty, a yellow card, and even a red card. And number three, you need the player to plead his innocence and protest the perceived injustice of the referee's actions. The commentators can then say that they believe the referee is right, and the player is wrong for thinking the referee is wrong. That much all seems clear enough.
The rest of this article is for Subscribers' eyes only.
[ttt-subscribe-article]