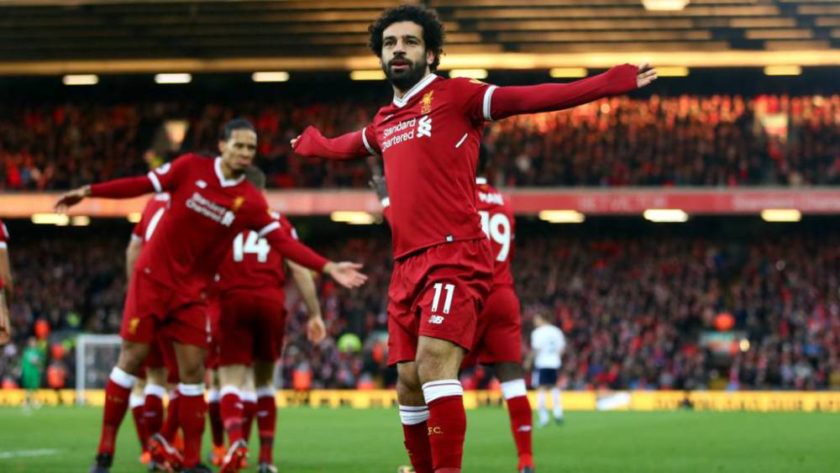 By Graham Gilby (TTT Subscriber Graham G).
Before
I've got a ticket for Spurs at home thanks to 'my mate Dave'. It's not as Ali G as it sounds though. My mate Dave is actually an academic, a Sociologist with a keen interest in class and culture. A scouser who these days splits his time between London and Edinburgh. His career is going well and today I am the beneficiary. He's speaking at a conference abroad, and I've got his ticket 🙂
I'm walking out the door and my flatmate is staring at me with a puzzled look on his face. 'What are you wearing?'
I look down at myself – Puma tracksuit, fairly standard match going fare. Then I look again. It's navy blue and white! I look like the love-child of the Spurs team doctor and a Spurs hooligan (NB: I am neither a medic nor a violent person). Shit! Dressed in navy blue and white, London accent*, I'm a Spurs fan to all intents and purposes!
This article is for Subscribers only. To enjoy articles like this and our great troll-free debate, there's a Subscribe tab at the top of the page.
[ttt-subscribe-article]