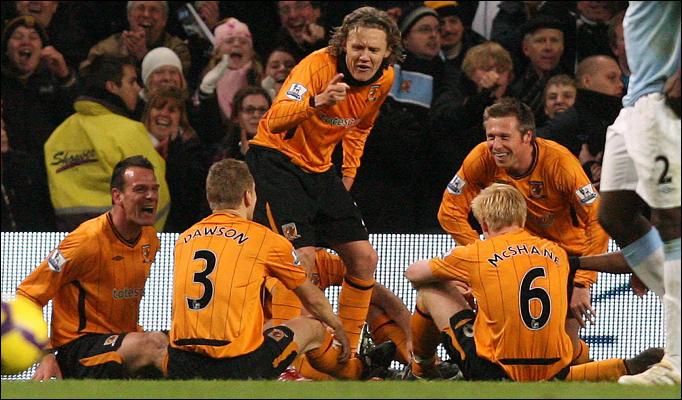 By Our Mystery Correspondent Per Dantic.
'That's changed his half-time team-talk'.
The commentators are saying that the manager was planning to say one thing to his team at half-time but now, because of what just happened, he will have to say something different. The 'what' that just happened, that makes him revise his half-time team-talk' is usually a goal being scored.
There will not be many opportunities for the commentators to use this phrase, so when one arises they must grab the chance with both mittens. First of all, by definition, if the goal is scored anytime in the second half it will be too late to modify the manager's half-time team-talk. But there are other key criteria that this goal must also meet. It is not enough that it was scored in the first half, it has to be scored in a 10 minute spell between the 35th and 45th minutes. If you love a percentage, that's 11.11% of the available 90 minutes as close as I could figure it. This half-time team-talk re-calibrating goal also has to be one of four specific varieties of goal.
This article is for Subscribers' eyes only.
[ttt-subscribe-article]