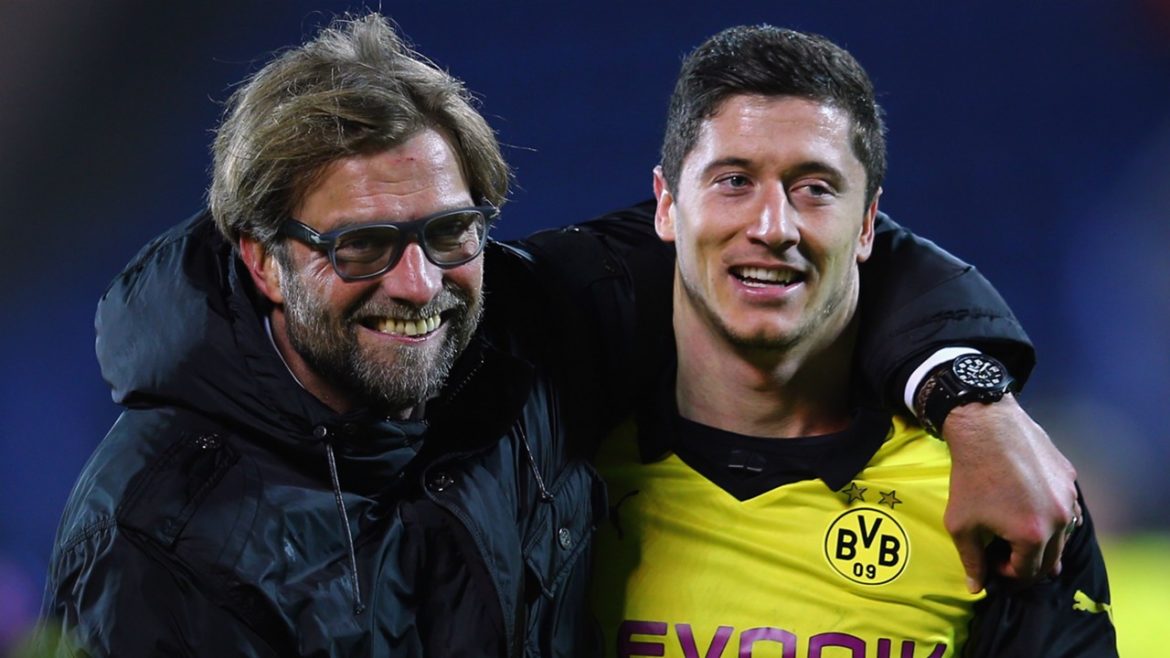 Shinji Kagawa, Mario Gotze, Nuri Sahin. Three of Borussia Dortmund's jewels under Jürgen Klopp, only to be sold by the club – to Manchester United, Bayern Munich and Real Madrid respectively – and regress as players. All are now back at Dortmund, and statistically, all three are well below where they were during the halcyon days under Klopp. As, of course, are the club in general, albeit one that was able to arise from the financial precipice by Klopp's success with his peanuts-cheap team, and a club who are now ranked 12th in Europe for turnover. Raphael Honigstein's wonderful and deeply insightful book on Klopp highlights just how perilous Dortmund's plight was.
Gotze shone for a while at Bayern, but from what I can tell, only Robert Lewandowski and Mats Hummels have enhanced their reputations after leaving 'Die Schwarzgelben'. Neither was an elite player when they arrived at Dortmund under Klopp – just like Kagawa, Gotze, Sahin, Neven Subotić, and to a slightly lesser extent, Marco Reus and İlkay Gündoğan  – and while young players often improve as a natural progression, the number who improved during Klopp's tenure – included many not listed here – was astounding. Dortmund have seen players improve since Klopp left, of course, but the work of Michael Zorc, the director of football, does not look as flattering before and after the Klopp years.
The interesting story is just how many players improved under Klopp, who inherited a mid-table side on the brink of financial collapse. Players can also stagnate and regress; and a certain number simply have to fail to some degree, by virtue of the dog-eat-dog system of only XI starting, and anyone who isn't cutting it gets shoved to the fringes pretty quickly. But rarely do so many players improve under one manager. His success at Mainz was based on the same approach.
So as well as looking at the players Klopp has improved and how he has done so, this piece is also about the myth of talent, and our obsession with "naturals", which may be deeply flawed. Indeed, it's worth looking at how many of the best players to appear under Klopp, at Dortmund and Liverpool, were not listed in that bracket earlier in their careers.
The vast majority of this deep-dive article is for subscribers only. Sign up for £5 a month or £55 a year to read all articles and take part in the intelligent debate.
[ttt-subscribe-article]