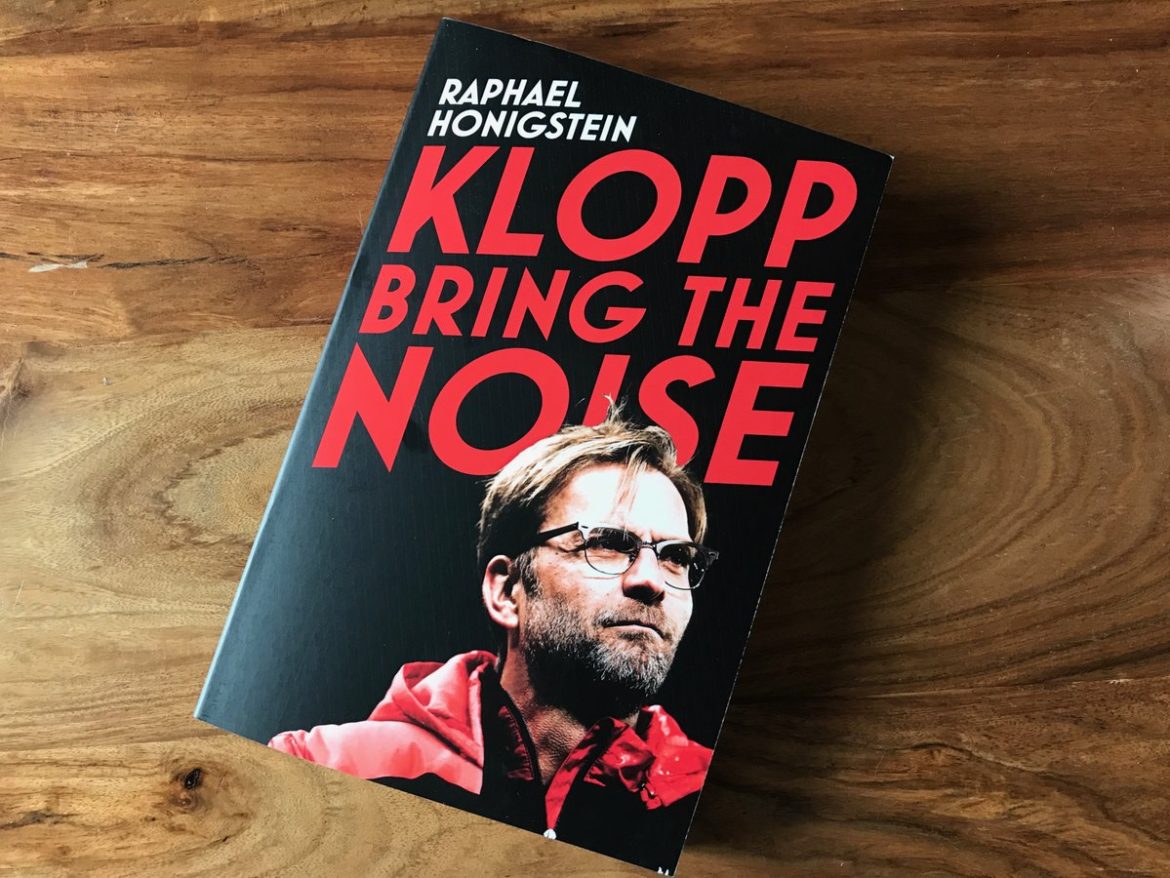 I delayed reading Raphael Honigstein's book "Klopp: Bring The Noise" until after the busy festive period was out the way. But I'd also been putting it off as I didn't want further confirmation of just how good the Liverpool manager is, almost for fear of getting even more depressed about those Reds who just don't get it. Part of me didn't want to invest more emotionally in the manager given how fractious the fanbase is about almost everything these days.
But all Liverpool fans must read this book. I don't know how you can support the club properly – or, at least, say anything about performances and what is being attempted – until you know exactly what he's all about. We've all read various interviews and soundbites, but nothing (in English, at least) goes this deep. It shows how Jürgen Klopp evolved Mainz, evolved Dortmund and is evolving Liverpool. (Alas, my sense is that our ultimate dreams may fall short due to arguably the greatest coach in the history of football – certainly of the past decade – following Klopp from Germany to the north-west of England and having the luxury of twice the budget and a better squad to start with … but Klopp is the next-best thing, and all Liverpool can do is look to be the best, on the budget the turnover allows.)
The book helped me to understand why – when some managers who achieve success cannot then transfer that to a new club (but we still want that security blanket of their past successes) – Klopp has shown the ability to build something in each of his three jobs to date, even if the Liverpool project is perhaps only halfway complete (with both Mainz and Dortmund kicking into top gear around year three, and petering out only by year seven). It's a book that details Klopp's brilliance to a level many won't quite have been aware of. He is a unifier, a uniter. He has brought together all aspects of the club, for arguably the first time in decades. The subsequent loss of Philippe Coutinho does not change that.
The majority of this article, like everything on TTT this season (bar Free Friday) is for subscribers only.
[ttt-subscribe-article]