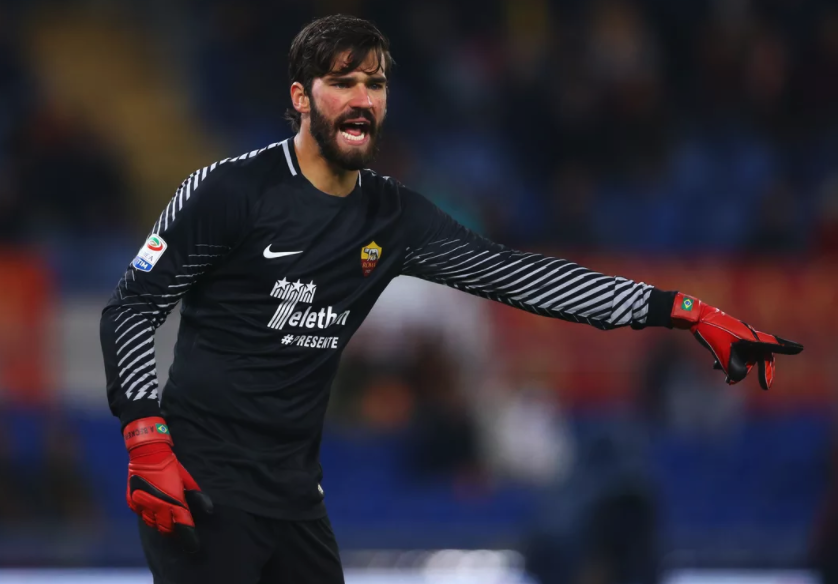 Scouting articles have been few and far between this season, mainly due to a lack of serious links to potential new players or signing those we've scouted already. Of course, once the January transfer window opens the rumours begin to crank up. It could have been the centre-back Manuel Akanji or the potential Coutinho-replacement Thomas Lemar, but first of all the Brazilian shot-stopper Alisson Ramses Becker (known simply as Alisson – love it!) currently plying his trade at Roma piqued my interest. Mainly because of his eye-watering save percentages, and the fact he's keeping Ederson out of the national team.
Context:
The Reds' goalkeeper position has been labelled a poisoned chalice a number of times. For context, here's the brilliant Colin Trainor highlighting both Karius' and Mignolet's underlying figures across their careers:

The contrast is incredible: we should come with a Parental Advisory Warning for future goalkeepers, "Liverpool will seriously damage your save percentage". As Colin says on the introduction to the above tweet, this is a perfect illustration of playing behind a deep, compact defence and allowing a high volume of low value shots. Followed by a move to Merseyside coinciding with playing behind a back four that is rarely exposed but when it is, concedes a high ratio of big chances and shots that are more difficult to save.
The rest of this article is for subscribers only, and includes: in-depth video analysis of his saves, the goals he's conceded, his distribution, claims and ability to organise a defence. 
[ttt-subscribe-article]