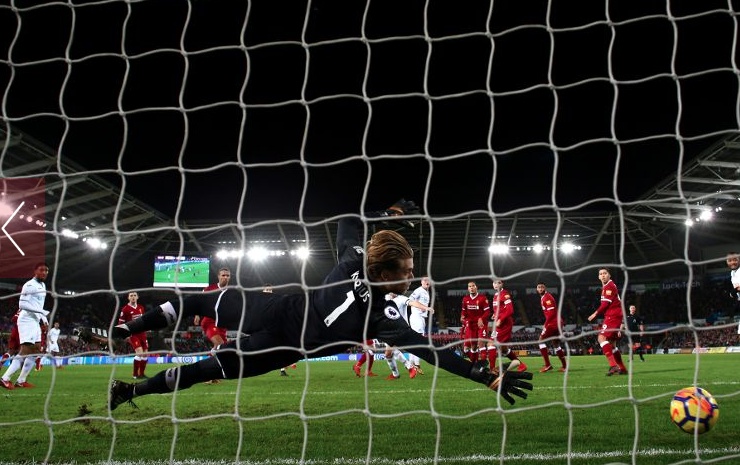 On Saturday, when asked to predict the game, my response was:
Having just beaten one of the best Premier League sides ever, it would be absolutely peak Liverpool to lose to one of the worst. However, we will create plenty so if we finish anything like we did against Man City it'll be a rout. That's a big IF though.
Now I need to buy a lottery ticket.
This is a football match ripe for the stale stench of lazy narratives. And obviously the most common one will be: "without Coutinho we can't create". Well, we had four big chances last night, as well as two expected goals across the models, and barely conceded anything apart from the goal. It was a very good away performance when we did everything to win. In fact, we've had far worse underlying stats and won matches this season, so one truism about this match is: shit happens.
Here's a thought from Dan Kennett before the narratives build up too much:
Thought for the day: games started by Phil Coutinho during the horror run Jan/Feb 2017 when apparently the problem was Mane being at the ACN. pic.twitter.com/tDuz49sTgH

— Dan Kennett (@DanKennett) January 23, 2018
The rest of this article is for subscribers only:
[ttt-subscribe-article]