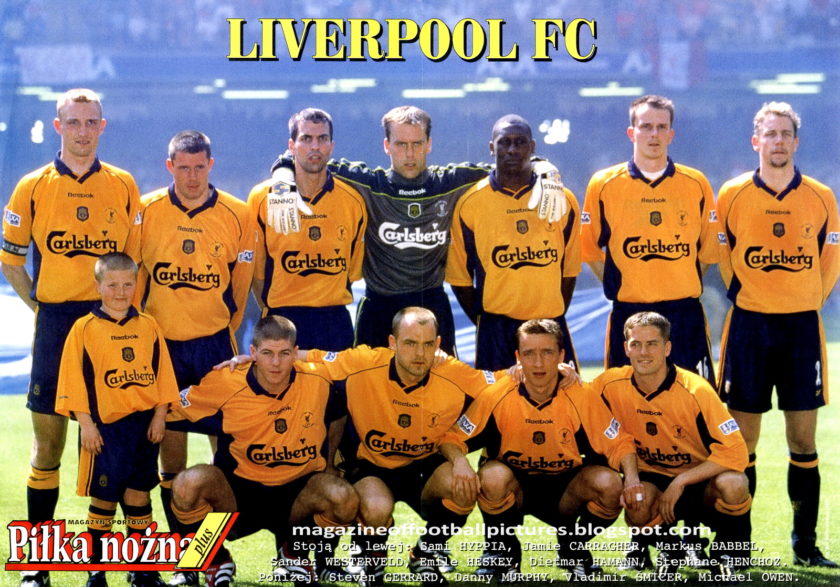 These stats are 100% unofficial. I have had no formal training in how to collate them, but from years of working with football stats I have a pretty good idea of how they are gathered. Videos in this article are marked up for desktop only and are unlikely to work on other devices. The full video of the match can be viewed here.
As January can be a cup heavy month, and with an FA Cup weekend coming up, I thought I'd turn my attention to an FA Cup final for the latest classic match analysis. The games in this series have usually been ones where Liverpool deserved to win, but as you will probably remember, that wasn't the case here.
It was certainly a meeting of youth and experience. Liverpool's starting XI had an average age of 25.3, whereas Arsenal were 29.3, thanks mainly to Seaman in goal and three quarters of their back four. The Gunners were unbeaten in 90 minutes in their previous 23 FA Cup ties, and were no doubt the bookies' favourites.
This analysis is for Subscribers only.
[ttt-subscribe-article]