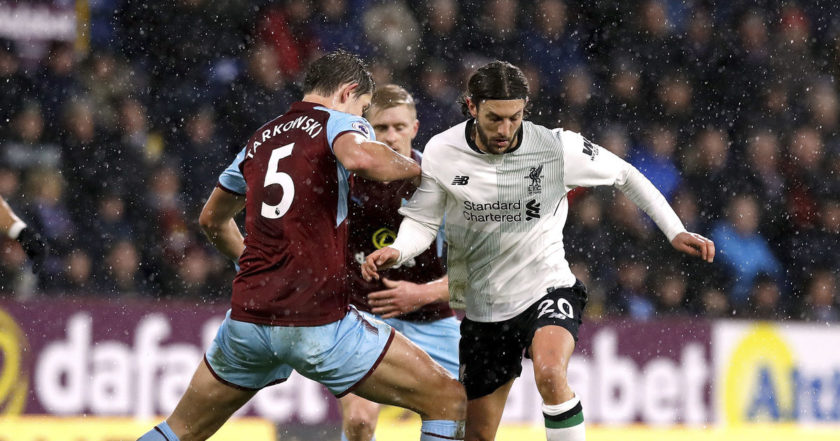 Now here's a first – and not just 'of January'! Due to circumstances beyond my control, I'm going to Burnley on my own!
What I didn't know when I asked for a ticket from the guy in Liverpool who looks after such matters, back in mid-December, is that they would all later decide to give the match a swerve, as they say in Liverpool. The problem being that date, January 1st. It seems nobody is confident of their ability to be back home from New Year's Eve in time to leave it again for the match! But our group needs to keep its away allocation up, so anyone who uses one is helping. I'm practically doing us a favour by going to the match!
So it's just me. I can't recall ever going to a Liverpool game on my own, since the late 1960s when I first went to a match. Burnley, I should explain, is only 12 miles or so from where I live, so it's a local game for me, and unlike on Boxing Day there are trains running. Burnley Manchester Road is first stop.
This article is for Subscribers only.
[ttt-subscribe-article]