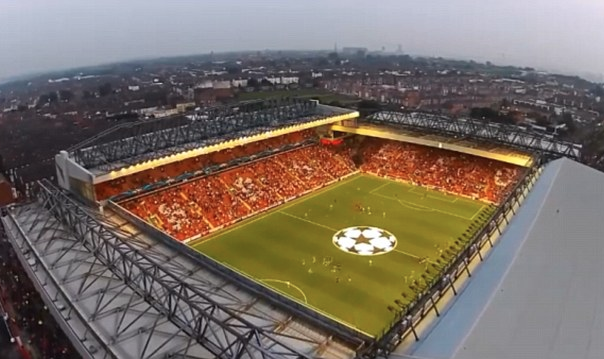 When UEFA publish a 126 page report about "benchmarking" the European Footballing Club Landscape, with a subheading of the "financial year 2016", any sane reaction would be to immediately doze off in a slew of accounting jargon and corporate sorcery. And yet … it is actually very informative and most of it is presented in an accessible fashion that football fans might actually take some time to read. It can be found here (thanks to TTTer Dieter for posting).
Having been through all sections, we'll have a look at how the Reds fare in everything from match attendances, social media followers, online popularity, total transfer spend, sponsorship deals, agents fees, revenues and much, much more.
The rest of this article is for subscribers only. 
[ttt-subscribe-article]