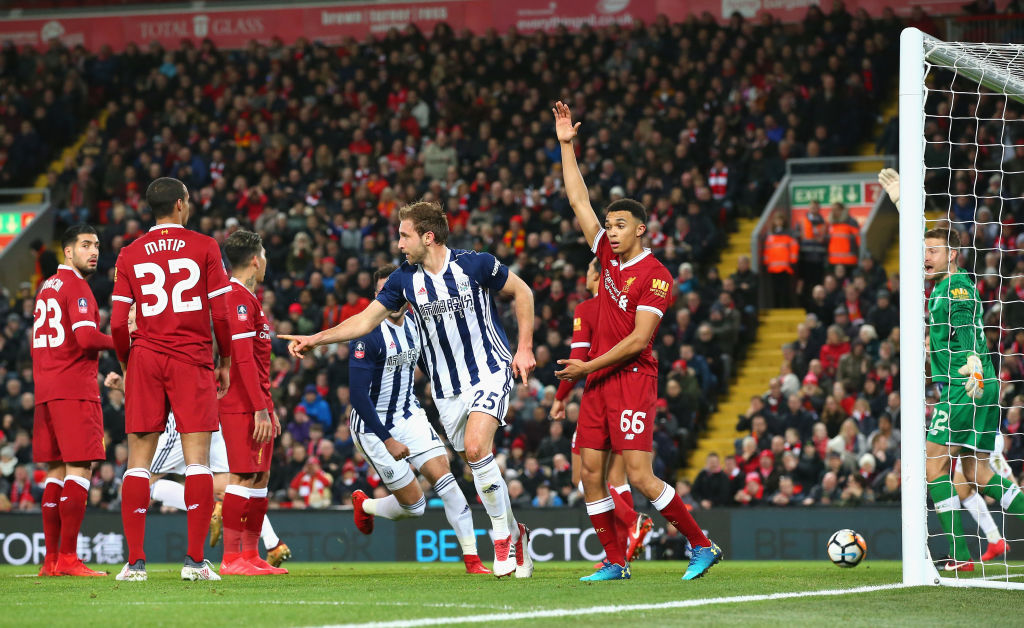 I've been thinking about this controversial statement for a while now, and had drafted much of this piece before Liverpool crashed out of the FA Cup last night, the nature of which I'll cover later in the piece. (Note: it's not wise to read too much into two games, especially after an 18-game unbeaten run, but I'll cover some of the concerns all the same.)
First, though, the notion that Liverpool FC exists (purely) to win trophies bothers me – because the value of trophies like the League Cup and FA Cup has diminished over time, and because even Championship sides rarely field their best XIs in these competitions these days. As I've said before, any trophy can be judged by the quality of the selections most teams make, dead-rubbers excluded; and part of that relates to the rewards on offer (in this case, everyone is concerned with league position, and avoiding relegation, getting promotion or qualifying for the Champions League, as it drives the finances of a club and allows expansion). The FA Cup is something you need to avoid to losing in, to stave off a bad reaction, but where you don't necessarily need the extra games when in Europe.
While they are nice to win, they are not important markers of anything anymore, irrespective of what they meant in 1965 or 1986. Yes, teams can go then on to win bigger trophies after landing them … but equally, plenty of teams don't; in recent years, Arsenal haven't improved in the league on the back of winning domestic cups (nor has it staved off the unease about Arsene Wenger's future), and teams like Birmingham and Wigan got relegated upon winning them, never to return to the top tier. So it doesn't automatically engender a winning mentality, does it? Manchester City are likely to win the League Cup before landing the league title this season, but the former has nothing to do with the latter, does it? They've as good as won the title already.
Liverpool could be relegated one day and win the lower leagues' Checkatrade trophy. Would that count? And remember, Liverpool existed for many years without winning much. Yes, you want to try and have the best season possible, and cups can play a part. But Liverpool don't have an über-squad, and are trying to balance the challenges of playing in the Champions League this season, which can take a lot out of a team.
To me, a football club exists to try and make its fans happy – to transport them from their problems for 90 minutes, first and foremost; and perhaps most important of all, to enable them to feel a sense of pride. (Which was admittedly lacking last night.) But you can be proud of your team whatever the result of a game, whatever the outcome of a season. I felt more pride about 2008/09 – winning 25 league games and only losing two, and with results like beating Real Madrid away and then at home 4-0 – than I did in 2003, when what had been a good team had become boring and mediocre, but won the League Cup.
The vast majority of this article is for subscribers only. Sign up for £5 a month or £55 a year to read all articles and take part in the intelligent debate.
[ttt-subscribe-article]