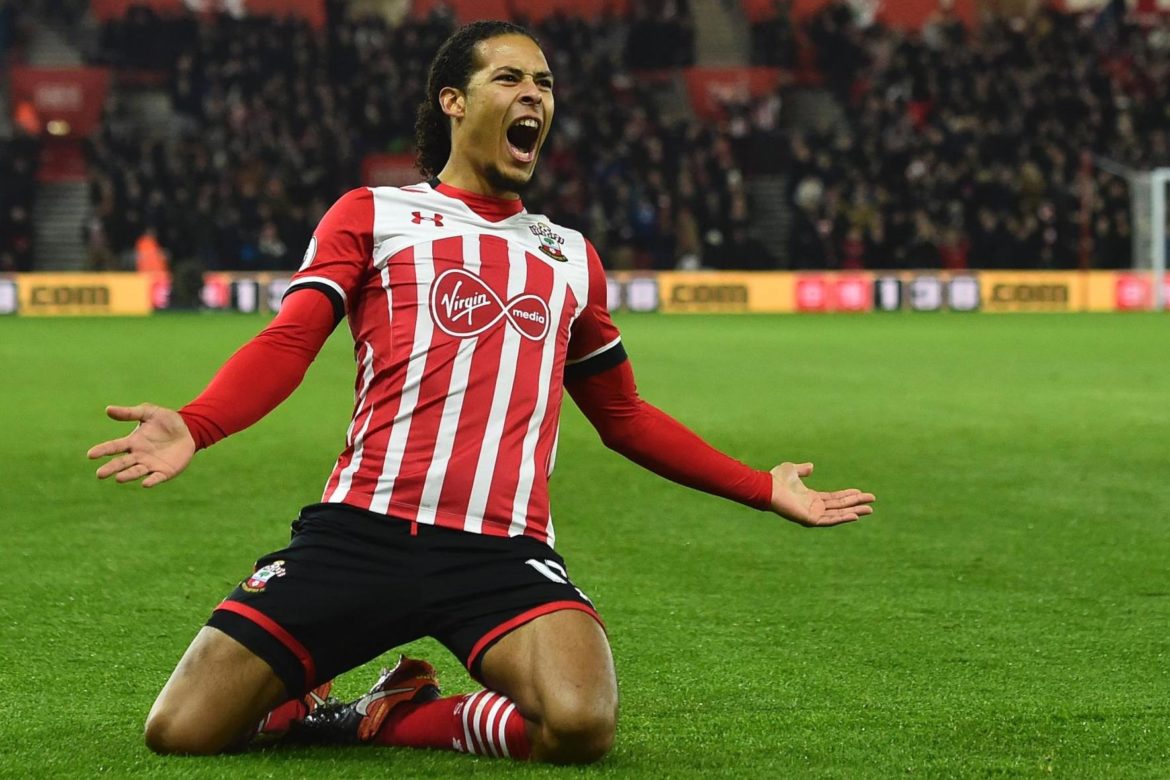 I don't think enough Liverpool fans appreciate just how good this Liverpool side (and squad) is. It has flaws, but those flaws get fixated on (and are being worked at). Anyone has a shot against Liverpool and suddenly it's all about the Reds' leaky defence. It's easier to make mistakes playing out from the back; but it's better for your overall chances of success than having two banks of four hoofing it into touch. See the stark contrast in Manchester for further proof of this concept.
Liverpool are a young and improving team now containing several world-class players, managed by a world-class coach, and it feels like it will only get better; albeit with some bumps in the road likely, as this is life, not a computer game. Alas, Man City do appear to be stuck inside some kind of fantasy simulation; although it's great to watch (in our virtual reality headsets?) and it's lovely to see what it does to Jose Mourinho's reputation, while working on a very similar budget to their inter-city rivals. Liverpool have some great players, but also, growing squad depth, as fringe players show their value and youngsters improve.
I was mocked in the summer – one more reason for me to steer clear of Twitter this season – for saying that Mo Salah had a world-class goals record. Since then, it's clear to say that he's just a world-class player, full-stop. And by that definition – which always causes some disagreement – I mean someone who excels in a top league, rather than limiting it to just a handful of players like Lionel Messi and Cristiano Ronaldo (who are not world-class so much as world elite). And with the 2018 additions – two of whom were already procured, in 2017, for a combined £125m – added to the massive potential of players like Joe Gomez and Trent Alexander-Arnold, this Liverpool team could be capable of winning the league … if Man City suffer some post-title hangover blues next season. I've been saying for a year that it's all bubbling up nicely under Klopp, and there's more to come. Today's victory at Burnley in horrible conditions (i.e. Burnley), with a largely reserve side, is as strong a marker as the comeback against Leicester with the big guns starting.
This article is for subscribers only. Subscribe to read the rest of the article, take part in the excellent debates, and read the rest of the content to appear on here this season.
[ttt-subscribe-article]