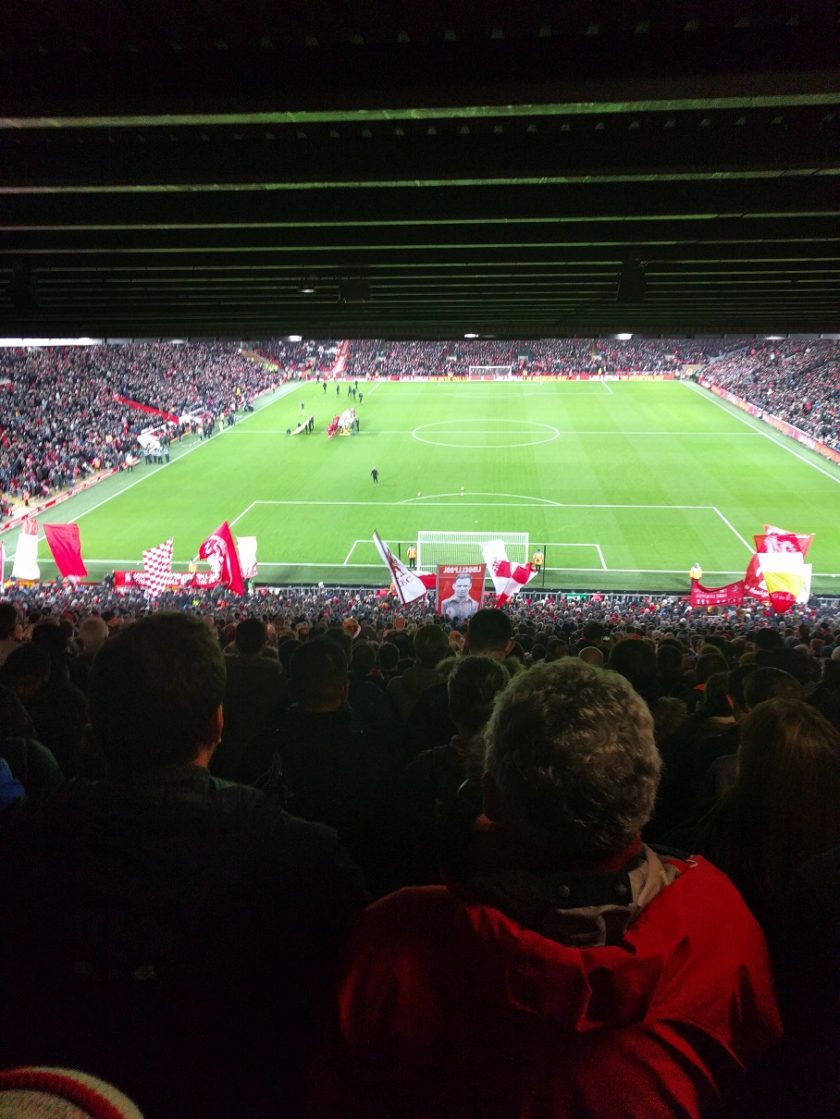 By TTT Subscriber Nari Singh
Whatsapp message conversation:
"Mine says over an hour left still … yours?"
"Yep same. This is bollocks, I hate LFC's ticketing system. Every year, this crap, I've been logged on since 6am with hundreds of different browsers on all the devices I can get my hands on!!"
Okay, I only have two devices, but, as we know, getting tickets to watch LFC is quite an ordeal. Last season, my LFC right hand man (Craig) and I managed to get five tickets, we thought it'd let us in to the early queue system for the following season, but the cut off was eight games. I think they just make it up as they go along.
The rest of this article is for subscribers only. 
[ttt-subscribe-article]