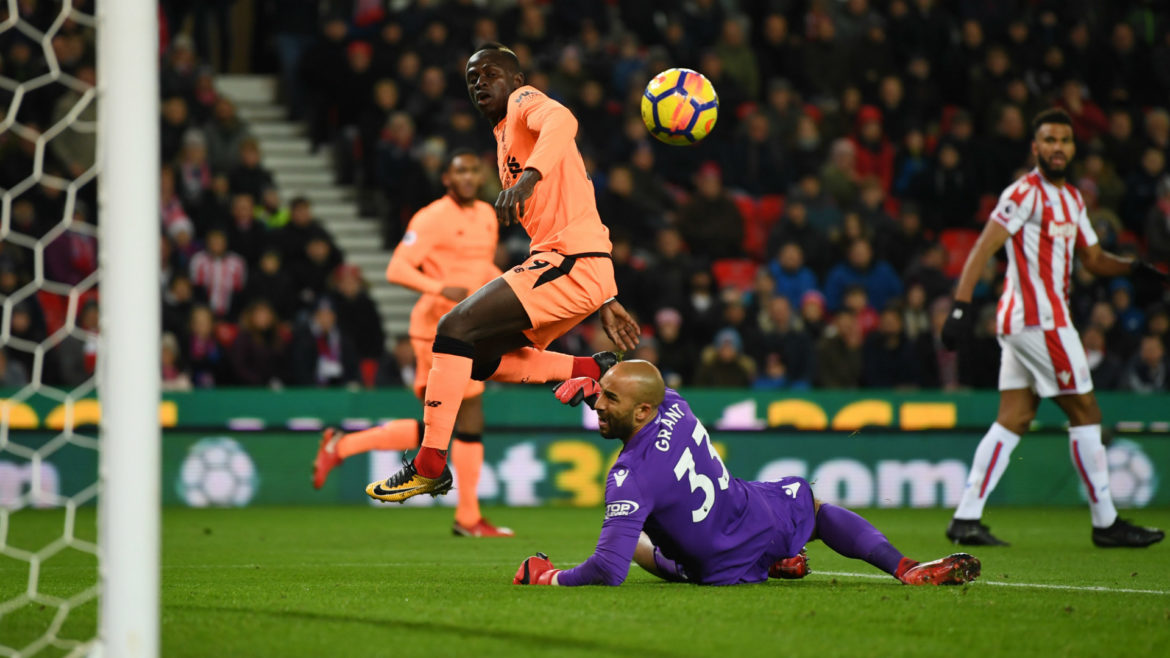 By Kris Patterson (TTT Subscriber krisbuddies).
A bit of background on me before I go onto the Stoke game. 33 years old, son to an avid Everton-supporting dad with a season ticket for 30 years+! Happily for me, I was taken to my first ever live game by my granddad on my mum's side, a huge Liverpool fan… I have little memory of the event/game/day, but do remember that I loved the colour of the kit: the blues never stood a chance against the mighty reds!
I've been going to Anfield for 15 years + but have never had the privilege of a season ticket. I have about 10 good friends who all have access to tickets so usually get offered a ticket for every other home game, and make about 8-10 a season. One huge note on this though is that they're always at home – I've not been to an away game, in the away end before. So when I was offered the chance to go to the Stoke game, I jumped at the chance… Forget that it's at the end of November, 8pm KO – wrap up warm and get behind the lads!
I live in Chester so worked as normal, got changed in work and got in the car. A nice, easy drive to Crewe station to pick up my ticket giving mate (he'd come from London) and onto the Bet 365 (a horrible named stadium). We got to within ½ mile of the ground by 6.45 but didn't get parked up until 7.20 – traffic was horrendous. Ended up at the back of an industrial park, literally the last space in the car park… more on that later (although I'm sure you'll already see where that's going).
Got into the ground by 7.30, good atmosphere with our fans with a bit of singing and lots of chat about the starting lineup – how will Lovren/Moreno cope with Shaqiri (who's been playing some good stuff this season)? Solanke up front, does that push Firmino out wide? And what does Danny Ings need to do to get into the side?? A swift pint of Pedigree and a meat and potato pie (not bad!) later and we were up to the seats – right in the middle, perfect seats! Now get the gloves, hats and scarves on – an absolute must, as the temperature dropped to 2 degrees…
The rest of this article is for Subscribers only.
[ttt-subscribe-article]