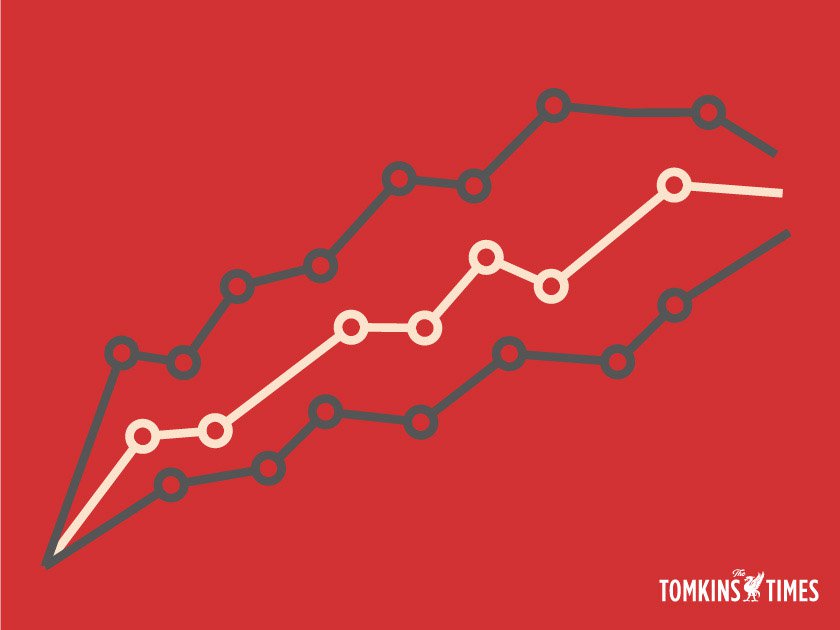 All data taken from understat.com. Statistics are for the Premier League only, and are correct up to and including gameweek 17.
For the amateur football analyst, it is the best of times, it is the worst of times. Well-established sources of data from the great (Stats Zone) to the okay (Squawka) have disappeared or are floundering. But other sites are popping up with exciting new forms and breakdowns of data.
One of these is understat.com. They provide expected goal (a.k.a. 'xG') information, but are far from the only site doing that these days. Their niche appears to be that they provide xG numbers broken down in various interesting ways: game state, time in the match, set piece or open play, and so on.
Will these new categories and breakdowns reveal any fascinating and/or surprising facts about Liverpool? Just as Daniel Rhodes is doing a series on Liverpool's tactics this season (with the first instalment here), I will do similar with the different aspects of the understat xG numbers.
This article is for Subscribers only. You can subscribe at the tab at the top of the page. It's there, honest!
[ttt-subscribe-article]