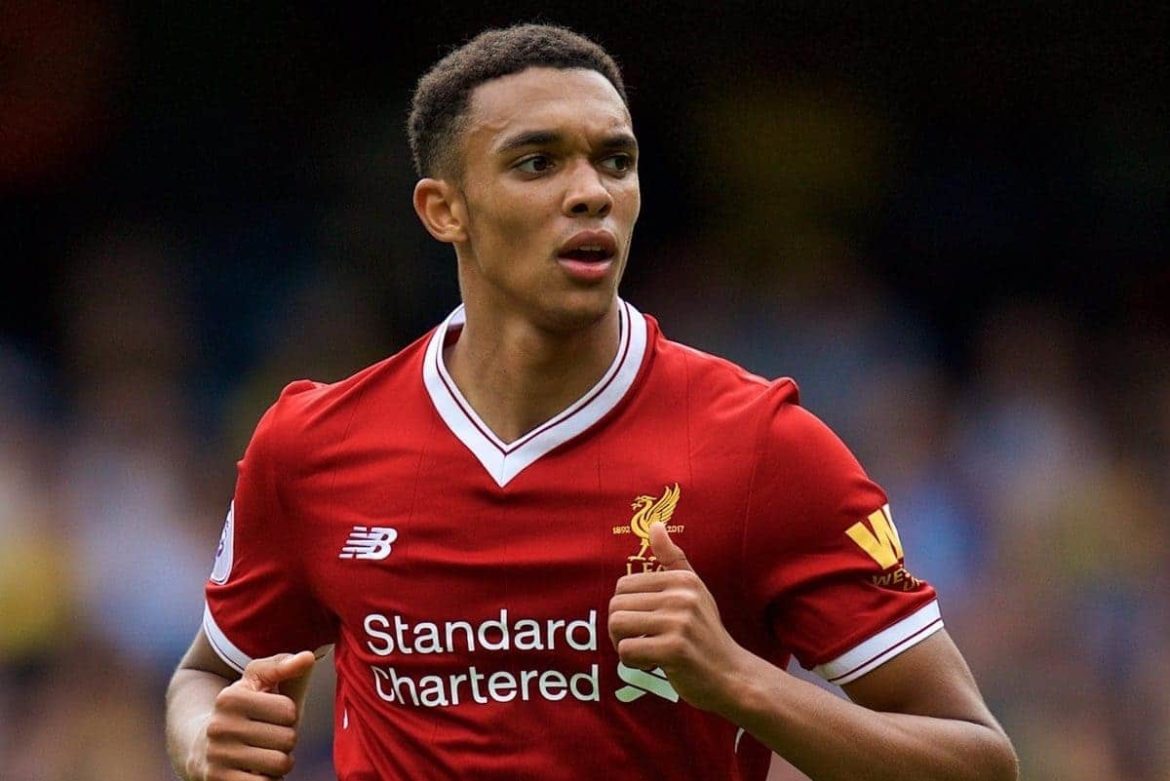 For the longest time it was one of the quietest, flattest displays – and atmospheres – at Anfield; the Kop apparently carrying over the stresses felt at Arsenal in the way that it did after that trauma-inducing three-goal shipping at Sevilla, when a kind of aftershock hung around the place days later. I'm still not sure Jürgen Klopp's men got out of 2nd gear against the Welsh side today, but the finishing made all the difference, and eventually Swansea crumbled.
Unlike the Everton game, or the West Brom game, it went to 2-0 and then the cushion was there to relax. Liverpool don't tend to throw big leads away at home, but some 1-0s have ended up 1-1s. Once there is breathing space, the small clubs cannot cope with the Reds' forceful play: 5-1 at Brighton, 4-0 at Bournemouth and now 5-0 at home to Swansea; more often than not, Liverpool are really punishing the cannon fodder, but there will always be games where the finishing is more erratic or luck goes against you (vs Everton and West Brom). Everyone said Liverpool have to win more of these types of games this season, and they are doing just that. But (unless you are Man City) you will always have days when it doesn't go your way.
At half-time Sky's "three brains cells in a sharp suit" said that "Liverpool need a Kane or Aguero", yet Liverpool are now the 3rd-top scoring side in Europe this season. Roberto Firmino has as many goals as Aguero (15), and yet only has one penalty to his name, whereas the little Argentine has almost half-a-dozen. Mo Salah had 21 goals at Christmas. Philippe Coutinho has 13. Who needs a "proper goalscorer"?
This article is for subscribers only, as are all articles for the rest of the season, and possibly beyond. Click on the banner below for details on how to subscribe.
[ttt-subscribe-article]