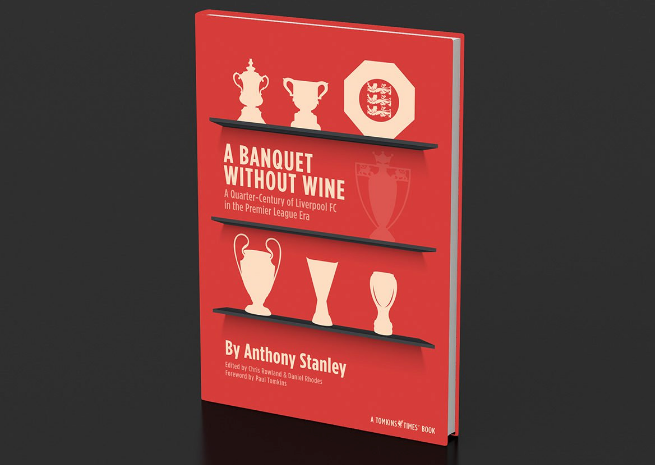 "…an epic swindle at the hands of rogue corporate directors, Broughton, Ayre and Purslow, who considered to sell the iconic Liverpool Football Club at a price they know to be hundreds of millions of dollars below the true market value"
Tom Hicks and George Gillett, October 2010.
The trip to the High Court in London, as media cameras descended and supporter groups such as Spirit of Shankly anxiously and breathlessly demonstrated outside, has become the stuff of grim legend in our recent past. But like all legends, myths have sprung up to replace facts and in this tangled and convoluted legal minefield, it has been forgotten by some that it was actually the hated American owners – Tom Hicks and George Gillett – who initiated, at least indirectly, the visit to London.
In 2007, following a refinancing of the loan from Royal Bank of Scotland, the bank had insisted that Martin Broughton be brought in with essentially one role: to sell the club. Effectively what it now meant was that Broughton, together with his fellow directors Ian Ayre and Christian Purslow, could outvote their bosses in a decision to sell the club once a reasonable offer had been received. Hicks and Gillett felt that the club was worth between £450 million and £600 million and vaguely claimed to have possible buyers lined up who were willing to shell out these eye-watering sums. But Broughton – club chairman since early in 2010 – and his two directorial allies had accepted a £300 million offer from New England Sports Ventures, a US conglomerate led by John Henry and Tom Warner. So it was that on the 12th of October, as results on the pitch went from bad to worse, the two Americans who had so ineptly run Liverpool Football Club had an injunction taken against them by the RBS to prevent them from changing the constitution of the board.
The rest of this extract is for Subscribers only. You can still buy the book though – A Banquet Without Wine is available in paperback and Kindle via all Amazon sites.
[ttt-subscribe-article]