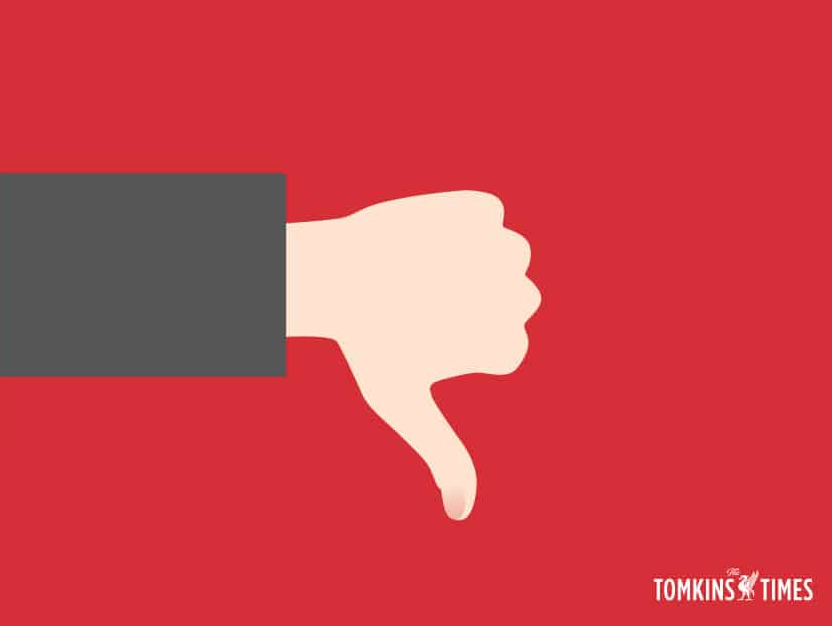 By our mystery correspondent Per Dantic.
You'll learn that one in your first week at commentators' classes. The commentators say 'The worst possible start' to show us that they know of all the many different ways it is possible to start a football match and that this is the worst one. They say it when a team have gone a goal behind very early in a game. To be precise, within the first 1 to 3 minutes.
We know that it is possible to go a whole game without conceding a goal, and it's safe to assume that teams will try to keep a clean sheet for as long as they possibly can. But this team have conceded almost straight away, and are now effectively starting the game with a one goal disadvantage. And now they're stood, stunned, thinking 'Starts do not get any worse than this'.
Of course, you could argue that going a goal behind at between 87 – 89 minutes is worse, since you will only have 1 – 3 minutes to get back into the game. That leaves no time for patience and caution. But that is actually a contender for the commentators' 'Worst possible finish'.
Why is going a goal behind in the first 1 – 3 minutes the worst thing that could have happened? Has no team ever managed to get anything from a game after being a goal behind? Surely the earlier the goal is conceded the more time they have to get back into the game. They have the last 87 – 89 minutes still to play.
Nobody doubts that it's a negative start, but is showing 1 – 3 minutes on the clock and 1 goal behind on the scoreboard as negative a start as it is possible to get? Is there really no way in which this start could be worse? Or is it that the commentators are actually just describing the place where their imagination bashes up against its invisible limits?
Only Subscribers eyes can see the rest of this …. commentary.
[ttt-subscribe-article]