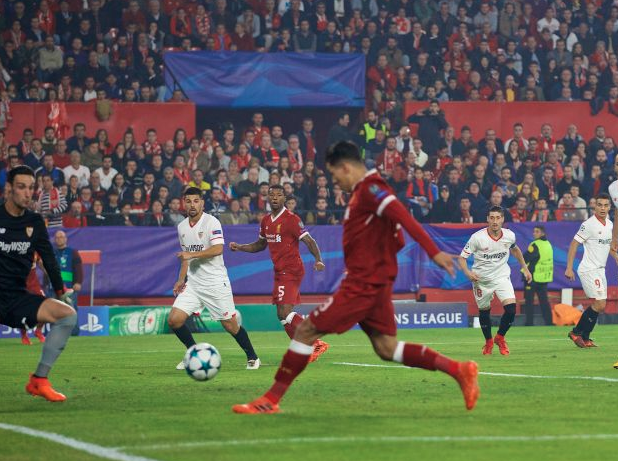 From the sweet smell of sublime to the rotten stench of the ridiculous …
Creating chance after chance, albeit mainly from set pieces ourselves, it looked like we had this one wrapped up after about the half hour mark. Although the signs were there that we were struggling defensively because Sevilla also had two great chances themselves right through a non-existent core and missed them both. The second half? Well, I can't quite remember as bad as that supporting Liverpool. Don't even need to single anyone out, they were all poor.
The rest of this article is for subscribers.
[ttt-subscribe-article]