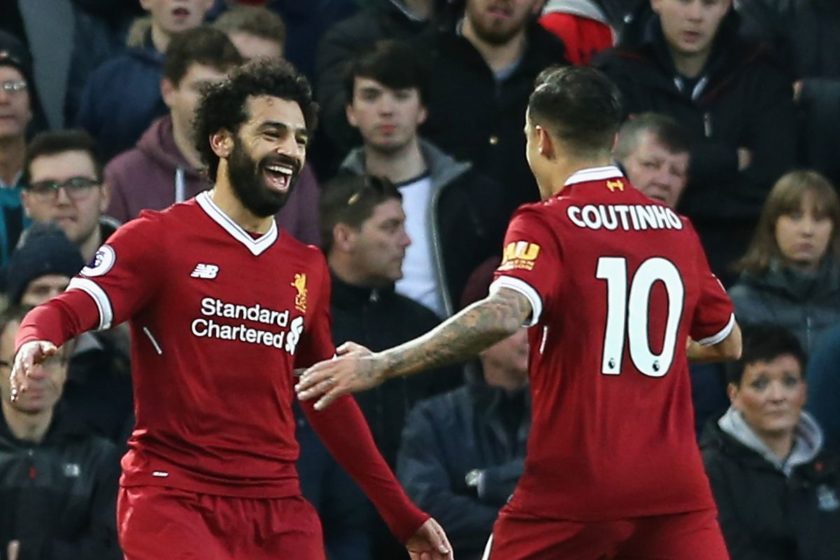 by Hemal Shah (TTT Subscriber Humdul1).
I normally manage to go to about five matches a season, with my mate who I have grown up with. Both of us started supporting LFC while growing up in Kenya. We both now live in London so it is easier to go together. In this instance, I managed to secure four more tickets from a mate, and so four other mates who we grew up with in Kenya but now live in London came with us.
We met up at Euston and jumped on the very busy 10.07 train to Lime Street. Three Saints fans were sitting on our table of four seats who only got up when we showed them our reserved seat tickets, and then they sat on the next table down where we had two of the seats reserved and they looked very pissed off having to get up again. Because of their dickish attitude, muttering about Liverpool fans in London etc.. I couldn't be happier with our start of the day as they ended up standing the whole way through.
This article is for Subscribers only.
[ttt-subscribe-article]