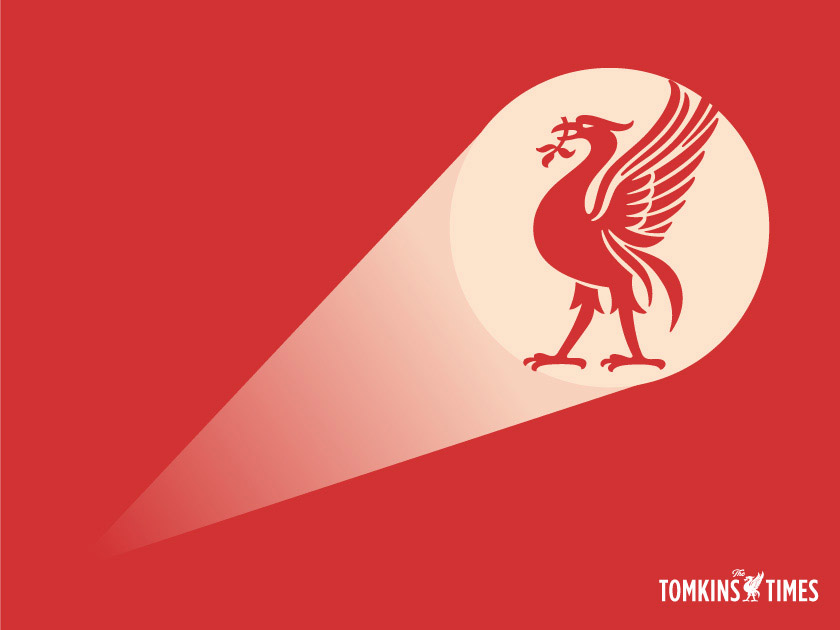 Around twelve months ago, Paul suggested The Tomkins Times should start using the professional scouting software Wyscout to analyse, in-depth, players who Liverpool have signed, been heavily linked with, or teams we might be playing against.
Wyscout is a service used across the world, with the vast majority of professional clubs either signing up to the full – bells and whistles – version, which is expensive (though not for bigger clubs, especially in the Premier League), but has video footage from every single professional league across the world. And more.
Although there's a vast array of different applications to search their data, view individual players or write industry-standard scouting reports, the main crux of their work is splitting up individual football matches. Each player in a match makes a variety of on and off the ball actions. For instance, a striker would have clips listed as:
Best actions (basically a Youtube highlights reel).

Goals

Assists

Shots

Passes

Smart passes

Dialogue with midfield

Throughballs

Headed shots

Dribbling

Attacking duels

Accelerations

Winning fouls

Offsides

Aerial duels

Counterattacks

Aggressiveness

Off-the-ball movements
The player templates adapt to each position, and individual players can have very different attributes and profiles.
This article is for Subscribers only.
[ttt-subscribe-article]