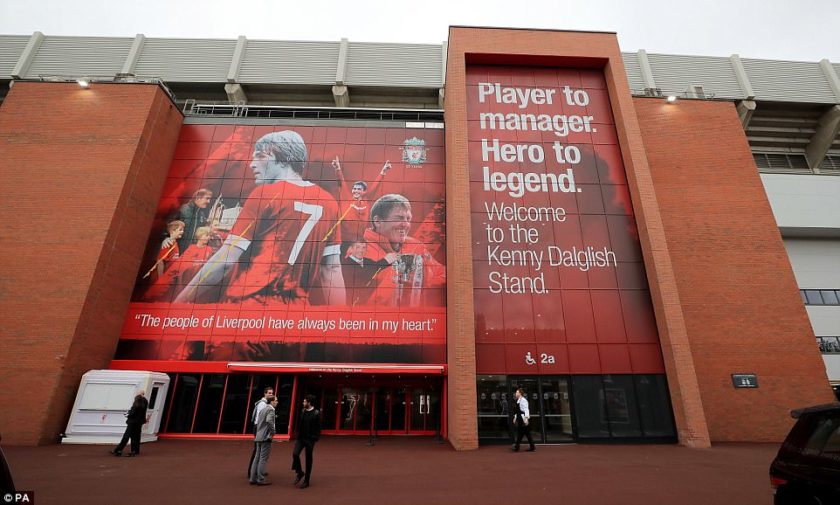 Anyone who's read my My Day At The Match articles will know that the pincer movement of the uncertainties of rail travel and revised kick-off times tend to loom large in my day.
Well this game set a new low. A 12.30 kick off and Lime Street being beset by building work as they add two new platforms were problematic enough. The fact that we were playing THEM and I have to travel via Manchester added immeasurably to my sense of unease. A whole lot could go wrong before my day was done, and the prospect of sharing a train with that lot and having to endure their unfunny songs and endless anti-Liverpool agenda did nothing to soften my sense of anxiety. There's only so much Gerrard slippage and 'you nearly won the league' anyone can stand.
Contrary to what the official site seemed to suggest ("the station will be closed to passengers until October 22, 2017") and my mate in Liverpool said when he phoned the night before ('you do know Limey's closed don't you?'),  the website I used to book my tickets on allowed me to book through to Lime Street.
The rest of this article is for Subscribers only.
[ttt-subscribe-article]